What is a Data Server (DS)?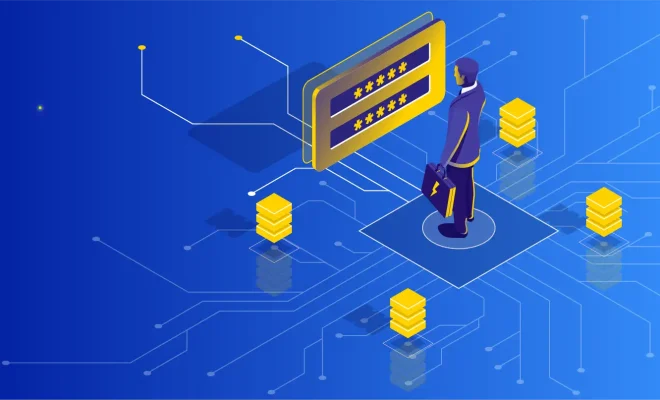 Data servers (DS) are computer systems that allow clients to access, store, and manipulate large volumes of data in a centralized location. A data server is a central repository for storing, managing, and distributing data across a network or the internet.
In simpler terms, data servers are robust computer systems that handle and store enormous amounts of data. They allow clients to access data from different devices over the internet without having to maintain their own data storage infrastructure.
Data servers have become an essential aspect of many businesses due to their ability to consolidate, organize, and distribute large amounts of data. They allow companies to streamline their business processes, reduce operational costs, and increase productivity by enabling timely access to accurate data.
One of the significant advantages of a data server is that it enables clients to share data across different locations and departments seamlessly. This is achieved by creating a central point of access to the data that allows multiple users to connect to the server simultaneously. This eliminates the need for physical data storage devices such as hard drives, which can become cumbersome and expensive to maintain, especially in a large organization.
Furthermore, data servers are an essential tool for businesses that require real-time access to data or need to process massive amounts of data daily. Such businesses include financial institutions, government agencies, and research facilities, among others.
Data servers are also widely used for hosting websites, mobile applications, and cloud services. This is because these platforms require enormous amounts of data storage and processing power to operate effectively.
In conclusion, data servers are critical components of many modern businesses and organizations. They provide a centralized point of access for large volumes of data, allowing multiple users to connect to the server simultaneously, saving time and resources. As technology continues to evolve, data servers will continue to play a crucial role in the management and distribution of data, making them integral to the success of many organizations