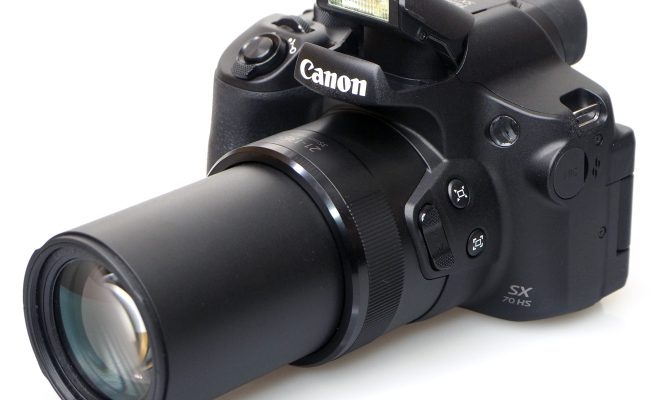 If you're in the market for a new camera, you've probably come across the term "bridge camera." But what exactly is a bridge camera, and how is it different from other types of cameras?
A bridge camera is a type of camera that bridges the gap between a point-and-shoot camera and a DSLR camera. It typically has a fixed lens, like a point-and-shoot camera, but it also has manual controls and advanced features that you would normally find on a DSLR camera.
One of the main advantages of a bridge camera is its versatility. With a wide zoom range, typically between 20x to 50x, you can capture everything from wide-angle landscapes to distant wildlife. You won't have to worry about changing lenses or carrying multiple lenses with you, which can be a hassle.
Bridge cameras also offer more advanced features than point-and-shoot cameras, such as manual focus, manual exposure controls, and RAW shooting. These features give you more control over your images and allow you to capture more creative shots.
Another advantage of bridge cameras is their size and weight. While they're larger and heavier than point-and-shoot cameras, they're still smaller and lighter than DSLR cameras. This makes them more portable and easier to carry around with you.
Of course, there are some downsides to bridge cameras as well. Since they have a fixed lens, you won't have the flexibility of interchangeable lenses like you would with a DSLR camera. And while their image quality is generally better than point-and-shoot cameras, it's not quite as good as DSLR cameras.
Overall, if you're looking for a camera that offers more advanced features and manual controls than a point-and-shoot camera, but don't want to deal with the hassle of changing lenses and carrying around a heavy DSLR camera, a bridge camera might be the perfect choice for you.