What is a Bandwidth Meter?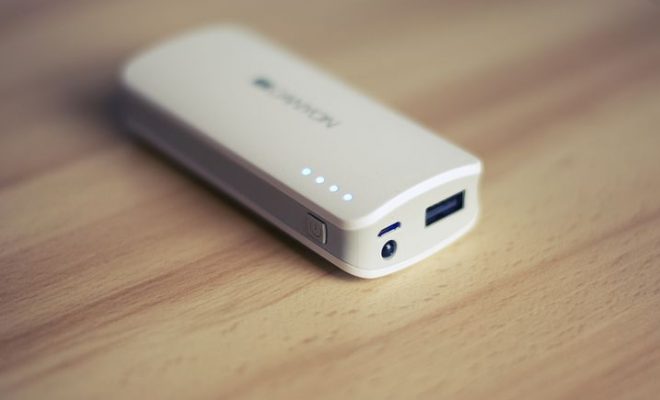 A bandwidth meter, also known as a network meter or a data usage monitor, is a tool used to measure the amount of data transmitted over a particular network connection. It is an essential tool for internet service providers, companies, and individuals who rely on the internet for their daily operations.
The bandwidth meter measures the bandwidth of a network connection in terms of megabits per second (Mbps) or gigabits per second (Gbps). The tool provides insight into the amount of data usage and allows users to create a consumption pattern.
A bandwidth meter can be standalone or incorporated into other tools such as firewalls, routers, and switches. It typically works by analyzing internet traffic, ranging from the type of data being transmitted to the source and destination of the connection.
For individuals, bandwidth meters are useful for monitoring their internet usage, preventing overages in data usage, and preventing unexpected fees. Many internet service providers offer free bandwidth meters to their subscribers on their online portals, allowing them to track their usage daily.
Companies can also benefit from using bandwidth meters by monitoring the network usage of their employees. It ensures that employees are not overusing company resources and can help prevent delays in network performance.
In conclusion, a bandwidth meter is a crucial tool for monitoring and managing internet usage, whether for individuals or businesses. It allows for better visibility and control of a network's performance and ensures that users are aware of their internet activity. With the rise of remote work and reliance on technology, bandwidth meters have become even more critical for maintaining internet speeds and preventing unnecessary fees.