What Is 5G, and How Fast Is It?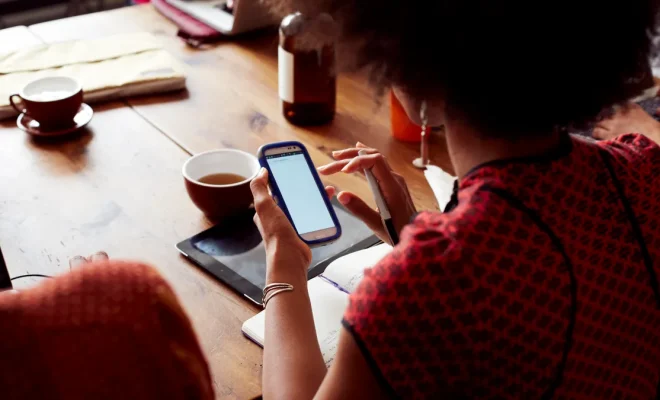 5G is the latest and greatest wireless technology, promising faster speeds than ever before. But what exactly is 5G, how does it work, and how fast is it?
To start, 5G stands for fifth generation, and it's the latest iteration of cellular technology. It's the successor to 4G, which was introduced in 2010 and gave us high-speed mobile data and video streaming capabilities. 5G, on the other hand, is a game-changer. It promises much faster speeds, lower latency (the time it takes for data to travel from one device to another), and the ability to connect many more devices at once.
So how does 5G work? Like 4G, it uses radio waves to transmit data wirelessly. But 5G uses a higher frequency range called millimeter waves (mmWave), which are faster but have a shorter range. To transmit data over these waves, 5G uses small cell stations (also called base stations or nodes) that are placed closer together than the big cell towers used for 4G. This means that there can be more nodes, and they can be placed in areas that previously didn't have cell coverage, like rural areas, public transportation, and stadiums.


But the big question is, how fast is 5G? According to the experts, 4G LTE can deliver theoretical download speeds of up to 1Gbps, which is pretty fast. But 5G promises to be much faster, with download speeds that could reach up to 20Gbps. In practice, this means that you might be able to download a high-definition movie in just a few seconds, or stream games with no lag.
So, is 5G worth the hype? Absolutely. Faster speeds and lower latency mean that we'll be able to do things that were previously impossible, like connecting more devices at once and reducing the lag in virtual reality (VR) and augmented reality (AR) applications. There are also new applications that could benefit from 5G, like self-driving cars, smart cities, and telemedicine.
In conclusion, 5G is the future of wireless technology, promising faster speeds and lower latency than ever before. While it's still in the early stages, 5G is on track to drastically change the way we're connected and change the way we live our lives.