What I Expect from AI in 2022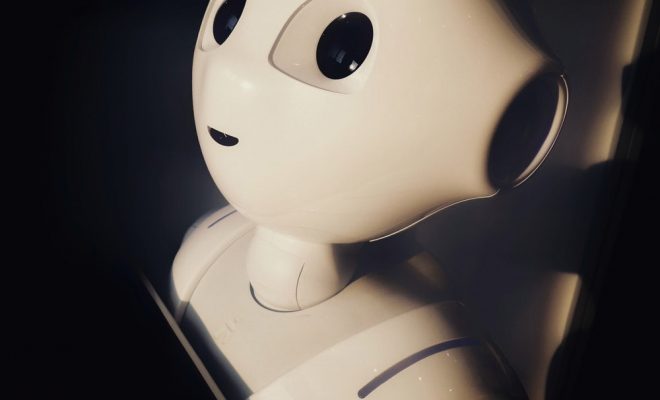 If you're like me, you probably wonder what the future holds, especially in the arena of technology as it relates to education. As I read about the advancement of artificial intelligence, I can't help but look to 2022 for what I think will be some of the most welcome trends in AI development.
Artificial intelligence will:
Enhanced cybersecurity systems.
The threat of danger online and in our lives has become a real and troubling issue. Almost daily, we're reminded about the likelihood of identity theft and the possibility of physical attack when going about our business. Artificial intelligence can sift through large quantities of data and interpret patterns signaling the need for defensive measures. AI will use facial recognition software to aid in this endeavor.
Increased attention to cybersecurity will act as a safety net for the students in ou,  schools.
AI will interpret emotions more accurately.
Far from being a sentient being that can show emotion, AI in the past has been assigned the status of a robot. However, machine learning is making it possible for artificial intelligence to read and react to emotion. It may not be long before AI can show emotion as well. Apps embedded with AI will be able to evaluate the feelings of students and show the first signs of empathy in response.
Personalized instructional programs will be the first to respond to student's emotional needs.
Level the playing field when it comes to biases.
If you think some people are selected for their attractiveness, you're right. AI can reduce the halo effect in which physically attractive people are perceived as smarter, more capable, and more successful. Artificial intelligence can pinpoint these biases and help us reduce or eliminate them.
Our students will be treated with and evaluated by more equitable means.
Increased reliance on AI voice assistants.
Most people can't afford a personal assistant, but they have access to a voice assistant like Alexa, Google Assistant, or Siri. The assistants are pre-installed on most phones and tablets, but few people are using them to their fullest capacity. The new year will see a resurgence in getting the most out of the assistant we carry everywhere we go.
Classroom teachers will continue to rely on their voice assistants for managing classroom routines.
Automate tasks we don't want to do or don't have time for.
"If only I could spend my entire holiday grading," said no teacher ever. The rise of artificial intelligence means they don't have to lug bags of homework for grading. AI has proven its effectiveness and efficiency in grading objective assignments for some time. However, new advances in artificial intelligence and machine learning have made AI grading of subjective work like short-responses and essays a possibility.
Teachers will rely on automation more than ever in 2021.
Immersive AI trends will continue to grow.
Almost three out of every ten global companies are already using artificial intelligence in their marketing and customer interactions. AI is already analyzing data trends, sending messages, and personalizing consumer experiences.
These experiences will become more pervasive in education, as well.
Artificial intelligence won't solve every problem in 2021, but it will help make things better in several ways.