What Happens When You Clear Spotify Cache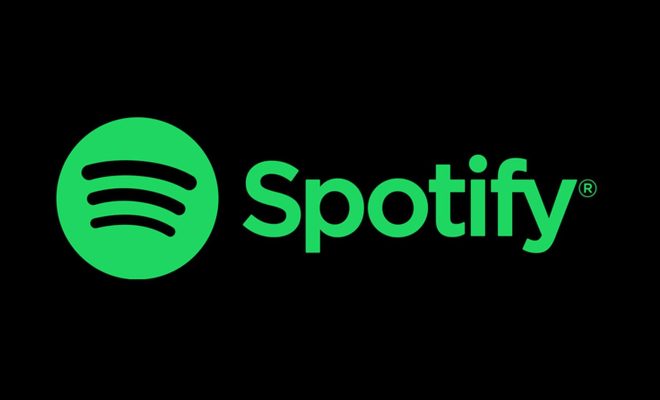 Spotify is a popular music streaming platform that allows you to listen to your favorite songs and artists at any time. However, sometimes things can go wrong with the app, such as when your playlist does not get updated or the songs don't play correctly. In such cases, clearing the Spotify cache can help.
So, what happens when you clear Spotify cache? Let's explore:
1. Clears up storage space:
When you use Spotify, it stores temporary files on your device to help the app run smoothly. These files take up storage space and can slow down your device over time. By clearing the cache, you remove all the temporary files, freeing up space on your device.
2. Deletes download information:
If you have downloaded music on to your device to listen to offline, clearing the cache will delete the information about the downloaded songs. This means that you will need to download them again the next time you want to listen to them offline.
3. Reset settings:
Clearing the cache can sometimes help reset the Spotify settings to default, which can resolve any issues you are facing with the app. For instance, if you are experiencing playback issues or a frozen screen, clearing the cache can help resolve them.
4. Log out of Spotify:
In some cases, clearing the cache may log you out of Spotify. This means that you will need to log in again with your account details. If you have forgotten your login details, you will need to reset your password to be able to access your account.
5. Saves battery life:
Spotify's cache stores data that it uses frequently to reduce the load on your device's processor. However, if the cache is full, it can put a further strain on your device's battery. Clearing the cache can help reduce this strain and save battery life.
In conclusion, clearing the Spotify cache can help resolve various issues with the app and can save storage space, reduce battery drain, and reset settings. If you are experiencing any issues with the app, it is recommended that you try clearing the cache before trying anything else. However, always remember that clearing the cache will delete all temporary files, including any downloaded music, so back up any data before embarking on this process.