What Happens to Phones When They Are Flashed?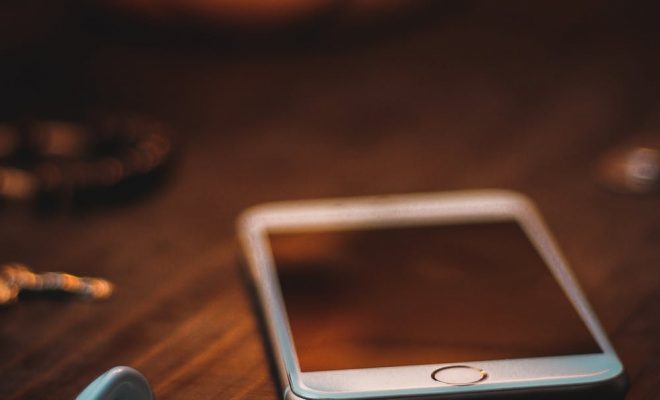 As technology advances, it becomes easier for us to upgrade our devices, and flashing is one such process that many users opt for to improve the functionality of their phones. But what exactly happens to a phone when it is flashed?
Flashing is the process of installing a new version of an operating system or firmware onto a device, and it can be done in several ways. One common way is by using specialized software which can unlock the bootloader and install a custom ROM. Another way is to use official software updates provided by the phone manufacturer.
The first step in flashing a phone is to back up all the data because the process will erase everything that is saved on the device. Once the backup is done, the flashing process begins, and it involves wiping the existing operating system and replacing it with the new one.
The new operating system comes with a set of instructions that will improve the performance of the phone. The new firmware may include bug fixes, security patches, and new features. The process of flashing can also remove any bloatware and unwanted apps that may have been pre-installed on the phone.
When a phone is flashed, it is important to make sure that the new operating system is compatible with the hardware specifications of the device. If the firmware is not compatible, it can cause the device to crash or malfunction.
In some cases, flashing can also void the device's warranty. While some manufacturers support flashing, others do not, and they may not honor any warranty claims if the device has been modified or tampered with.
In conclusion, flashing a phone can have both positive and negative effects. On one hand, users can benefit from improved performance and new features, but on the other hand, it can also cause the phone to malfunction and void the warranty. Ultimately, it is up to the user to decide if the benefits outweigh the risks.