What Does System Restore Do in Windows?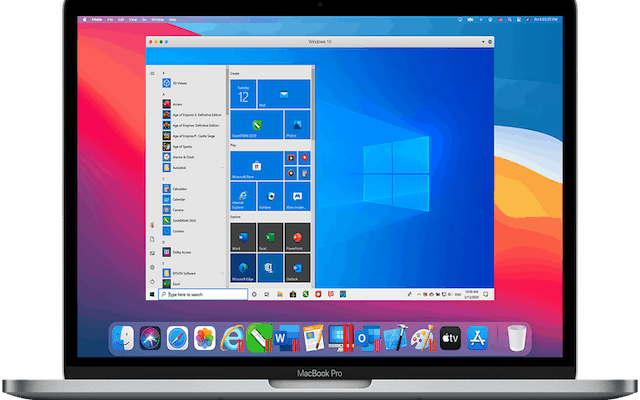 If you've ever faced an issue with your Windows operating system and wondered how to solve it, you may have come across the option to use System Restore. So, what does System Restore do in Windows, and how can it help you?
To put it simply, System Restore is a tool that allows you to revert your computer to a previous state. This means that if you encounter a problem or issue with your system, such as a virus or a newly installed program causing crashes, you can roll your system back to a point where it was functioning correctly. This point is called a restore point, and it's created automatically by Windows or manually by a user before making any major changes to the system.
When you use System Restore in Windows, the tool will restore your system settings, files, and other critical data to the restore point that you choose. This means that any changes made to your system after that restore point will be removed, including newly installed programs, updates, and system settings. However, any files or data that you created or saved after the restore point will remain intact.
It's essential to note that System Restore cannot fix hardware issues or problems caused by faulty drivers. It's also not a substitute for backing up your critical data regularly. However, it can help you solve various issues related to software conflicts or changes that cause issues with your system.
Here's how to use System Restore in Windows:
1. Press the Windows key + R on your keyboard.
2. Type "rstrui.exe" and hit enter.
3. Choose a restore point from the list of available options.
4. Follow the on-screen instructions to complete the restoration process.
In conclusion, System Restore is a powerful tool that can help you revert your Windows operating system to a previous state if you encounter an issue that cannot be fixed by other means. It's a good idea to keep track of when restore points are created and to create manual restore points before making any significant changes to your system. By doing so, you'll be able to recover your system quickly and efficiently if something goes wrong.