What Does It Mean to Bump a Post?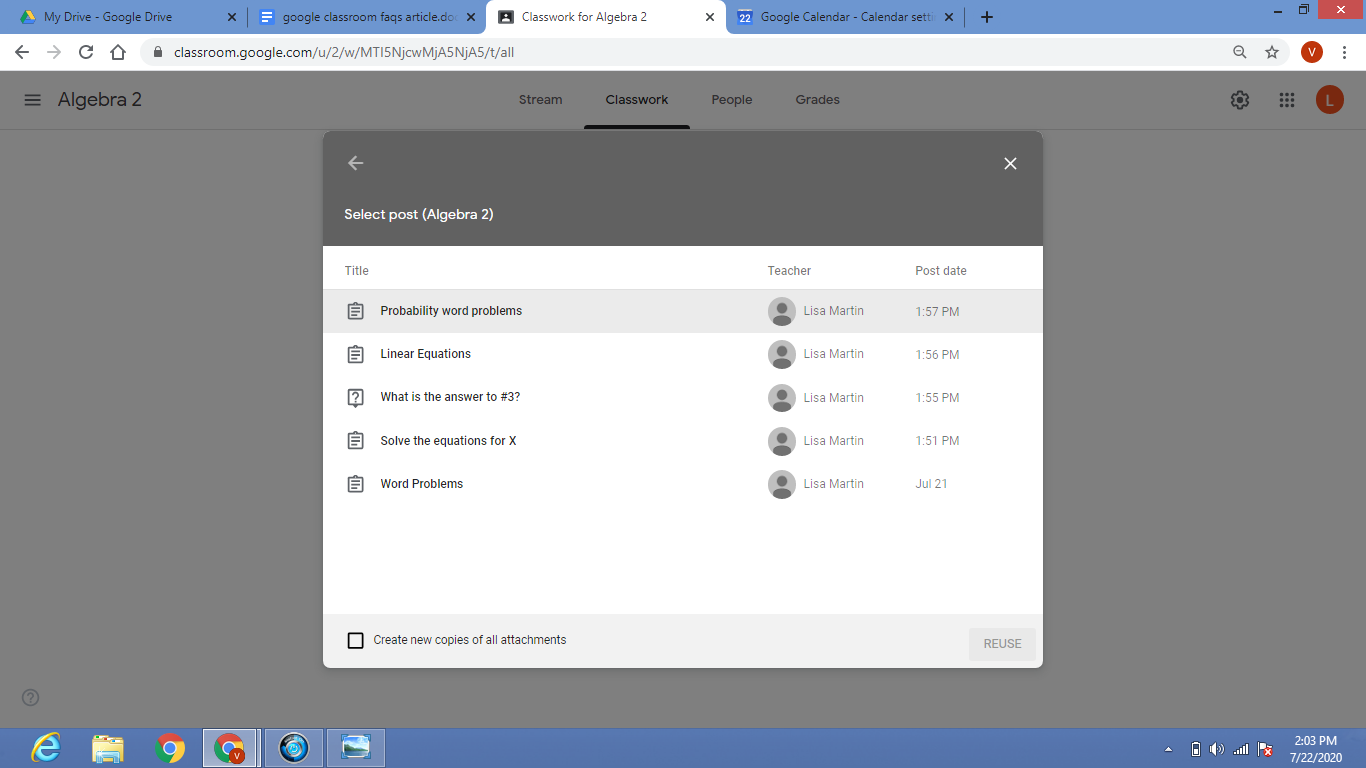 In the world of social media, you may have heard the term "bump a post" being thrown around. But what exactly does it mean?
Bumping a post refers to the act of commenting or engaging with a post in a way that will bring it back up to the top of a feed or group discussion. This is typically done in order to garner more attention, engagement, and interaction from others who may have missed the post the first time around.
On platforms like Facebook, Instagram, and Twitter, bumping a post can be done by leaving a new comment on the post, liking or reacting to it, or even sharing it with others. On sites like Reddit, bumping a post may involve upvoting or commenting on a post in order to move it up the ranking system.
Bumping a post can be useful for a number of reasons. For example, if you run a business and want to make sure that your promotional content is seen by more people, bumping the post can help to increase its visibility. Similarly, if you are trying to get your message across in a group discussion, bumping your original post can help to attract more people to engage with your ideas.
However, it's important to use bumping techniques responsibly and with care. Over-bumping a post can come off as pushy or insincere, and may actually turn people away from engaging with your content. It's also important to avoid spamming or flooding discussion threads with repeated posts or comments, as this can be seen as disruptive and disrespectful to others in the group.
Ultimately, bumping a post is a tool that can be used to boost engagement and draw attention to your content. By using it responsibly and tactfully, you can help to make sure that your voice is heard and your ideas are shared with a wider audience.