What Does 6 Mbps High-Speed Internet Mean?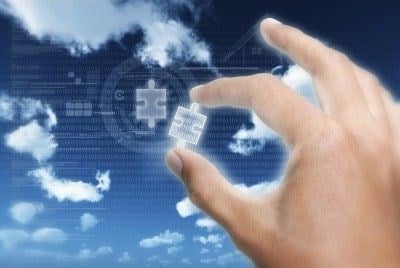 High-speed internet has become a necessity for modern living, and internet service providers (ISPs) offer various packages that boast varying speeds to cater to users' needs. What exactly does 6 Mbps high-speed internet mean, and is it sufficient for your online activities?
Mbps stands for megabits per second, which is the measure of internet speed. It represents how many bits of data can be transferred per second from the internet to your device. 6 Mbps means that you can download or upload 6 million bits of data in one second.
Generally, 6 Mbps internet speed is considered a low-tier package by most ISPs. It is adequate for completing basic online tasks such as browsing, emailing, online shopping, and streaming standard definition (SD) videos. However, it may fall short of meeting some users' needs, especially those who indulge in more demanding online activities.
For instance, if you like watching high-definition (HD) or ultra-high-definition (UHD) videos, you may experience buffering or slow load times with 6 Mbps speeds. HD videos require a minimum speed of 5 Mbps, while UHD videos require at least 25 Mbps to stream smoothly.
Additionally, if you work from home and need to attend video conferences or use virtual private networks (VPNs), 6 Mbps may not be fast enough. Video calls and VPNs may require around 1-2 Mbps of upload and download speed to function correctly, and other internet-enabled devices in your home will also decrease your available bandwidth.
Online gaming also requires stable and fast internet speeds. Most games require at least 3 Mbps download and upload speeds for smooth gameplay, while some require up to 8 Mbps. Therefore, gamers may need to upgrade to higher internet speeds to avoid lags and interrupted gameplay.
In conclusion, 6 Mbps high-speed internet is sufficient for light internet users who only need to perform basic online tasks. However, for more demanding users, it may fall short and cause frustrations with slow load times, buffering, and lagging. If you need to indulge in more demanding activities or have multiple devices connected to your network, upgrading to a higher internet package may be necessary.