What Computer Formatting Means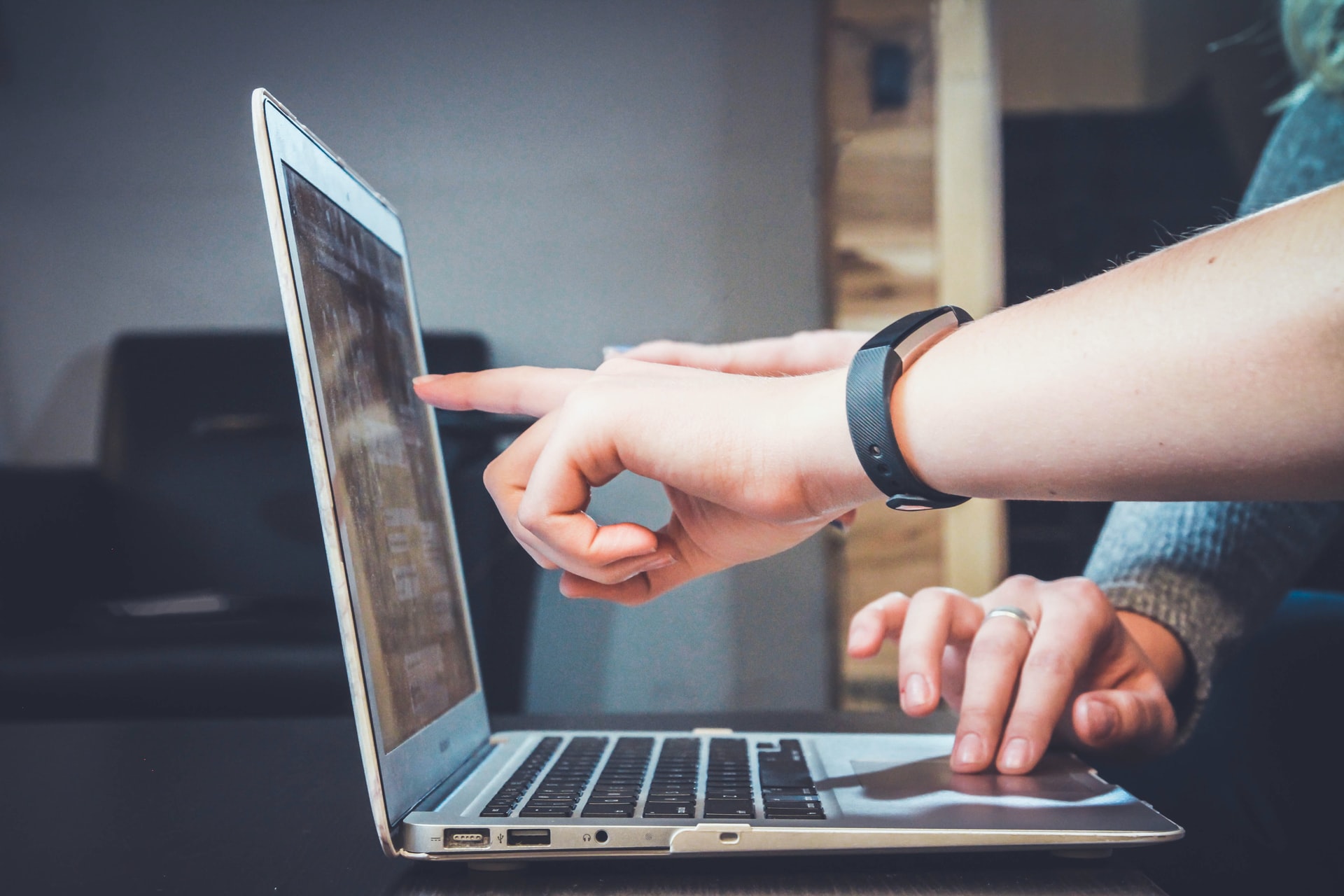 When it comes to computer maintenance, one term that is commonly heard is computer formatting. Formatting is the process of erasing all data on a hard drive and creating a new file system so that the computer can start afresh. The entire process may sound daunting, but it can be a useful way to fix various software and hardware issues.
In simple terms, formatting a computer means wiping off all the data from the hard drive and making it a brand new machine. This includes operating systems, programs, and software that were installed previously. It is essential to take a backup of all critical data and files before formatting the computer, or else they will be lost. A backup can be made using an external hard drive or a cloud service provider.
Computer formatting is often done as a last resort when the operating system fails, and traditional repairs do not work. The installation of a new operating system or software can cause errors, and formatting can be done to fix them. Viruses can cause significant damage to a computer from destroying files to corrupting the operating system. Formatting is one of the most reliable ways to remove viruses completely.
Formatting is also an essential part of setting up a new computer, as it is the process of emptying the hard drive and setting up new partitions to organize files. It is also necessary when switching from one operating system to another. For example, if a computer user wants to switch from Windows to macOS, they will have to format their hard drive and install the macOS operating system.
When formatting a computer, there are two types of formatting options – quick format and full format. Quick format is a faster option which only removes information about the file structure and directory, while full format removes all data and thoroughly checks for issues with the hard drive. Full format takes a longer time to complete but is more effective and recommended when formatting the computer for the first time.
In conclusion, formatting a computer is a way of wiping off all data and creating a new file system on the hard drive. This can be done to fix software or hardware issues, remove viruses, or when setting up a new computer. Before formatting, it is essential to take a backup of all important data to avoid any data loss. Whether done for necessary maintenance or as a last resort, formatting is a valuable tool in keeping a computer running smoothly.