What Are Web Authoring Tools?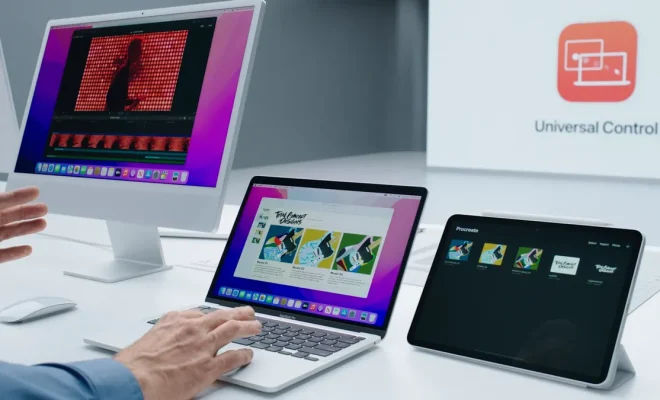 Web authoring tools are software applications that enable users to create, organize, and design websites. A web authoring tool is a software program that allows users to create and design websites without coding. Since the Internet is becoming an indispensable tool for every sector of life, there are many businesses and individuals who rely on their website for online presence, marketing strategies, and the delivery of key services to clients. Web authoring tools are now readily available to help such businesses and individuals create their website quickly and efficiently. Using web authoring tools do not require the user to be familiar with programming languages, but instead just like using office software.
There are different types of web authoring tools, from text editors that allow users to directly manipulate HTML code to WYSIWYG (What You See Is What You Get) editors that allow users to design a website with a visual interface, as they would design a document on a desktop application. Some popular web authoring tools include Adobe Dreamweaver, Microsoft FrontPage, and WordPress.
Adobe Dreamweaver is a WYSIWYG editor that can be used for both beginners and professionals in web design. It is user-friendly, and it provides its users with automated code prompts that provide insight on how to customize or handle HTML codes. It also features an extensive library of templates, multimedia tools, and a built-in FTP client that makes it easy for users to publish their website directly from Dreamweaver. This software has earned its reputation as one of the best web authoring tools globally.
On the other hand, Microsoft FrontPage was once one of the most popular WYSIWYG editors, but it was later replaced by Microsoft Expression. Expression is a more advanced program compared to FrontPage, and it requires more proficiency in web design principles.
WordPress is relatively different from both Adobe Dreamweaver and Microsoft FrontPage since it is an open-source content management system. WordPress powers almost 40% of all websites on the Internet today. It does not require users to have any knowledge of coding, as it provides the capability to use pre-designed templates and themes to create a website.
In conclusion, web authoring tools are essential tools for creating and designing websites. They are designed to make web design more accessible and provide a way for businesses and individuals to showcase their work on the Internet. Whether it is Adobe Dreamweaver, Microsoft FrontPage, or WordPress, web authoring tools are essential to everyone, from beginners to experts in web design. The choice of web authoring tool mainly depends on design preferences, website requirements, proficiency in web design principles, and the degree of customization required.