What are the top 3 benefits of NFV technology?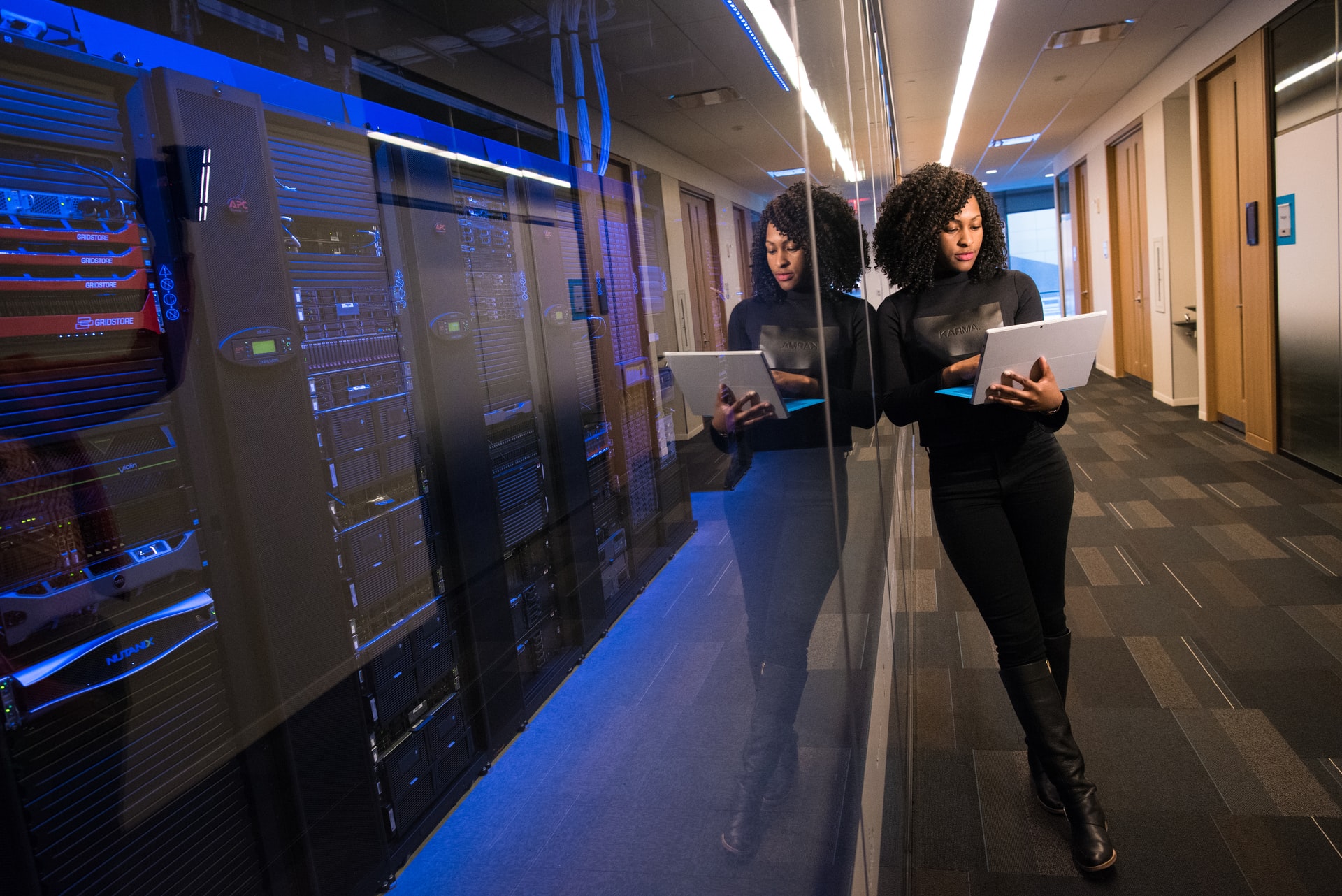 Network Function Virtualization (NFV) technology is quickly becoming a standard way of improving network infrastructure in many organizations. This innovative technology offers numerous benefits to businesses that adopt it, including scalability, cost-effectiveness, and increased agility. Companies are now adopting NFV as a go-to solution for network optimization. Here are the top three benefits of NFV technology.
1. Scalability
One of the most significant benefits of NFV technology is its scalability. Traditional networks are often difficult to scale up because of their fixed network infrastructure. However, with NFV, scaling becomes more manageable as the virtual environment allows network functions to be deployed and scaled independently. As a result, businesses can easily respond to changing demands without the need to invest in new hardware.
This technology is ideal for companies that experience spikes in traffic or need to up-scale quickly during peak seasons. They can dynamically allocate resources depending on user needs, creating a seamless network experience without downtime.
2. Cost-effectiveness
Another significant benefit of NFV is cost-effectiveness. Traditional networking requires investing in proprietary hardware and software that can be costly and time-consuming to maintain. With NFV, organizations can reduce hardware costs by consolidating multiple network functions onto fewer physical devices.
The consolidation not only cuts down on upfront costs but also reduces ongoing maintenance and energy consumption costs. Moreover, virtual networks can be easily and efficiently managed from a single central location.
3. Increased Agility
NFV offers increased agility to businesses that adopt the technology. It enables the creation of network functions on-demand, making it more adaptable to change. This agility allows companies to respond more quickly to market changes and better meet customer needs.
Moreover, as environments change, it becomes easier to add, change or remove network functions without interrupting network operations. This can ultimately lead to faster deployment and time-to-market for new services.
Conclusion
NFV technology is a game-changer for businesses that want to optimize their network infrastructure. From reduced costs, increased scalability, to greater agility, the technology offers a variety of benefits that can set businesses apart from their competitors.
By embracing NFV technology, businesses can improve their network infrastructure and become more agile, scalable, and efficient industry leaders.