What Are PopSockets? Reasons Why You Should Consider Buying One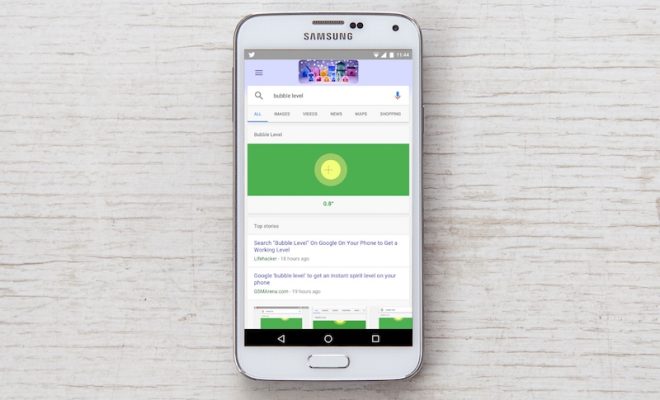 PopSockets are the latest craze when it comes to phone accessories. They are small, collapsible phone grips that stick to the back of your phone or phone case. The PopSocket extends out to provide a comfortable grip that allows you to hold your phone with one hand, take selfies, or even prop your phone up for video watching.
If you're looking for a phone accessory that's both functional and stylish, PopSockets are definitely worth considering. Here are a few reasons why:
1. Comfortable grip: Holding your phone for extended periods of time can be tiring, and can even lead to hand cramps. PopSockets provide a comfortable grip that makes holding your phone more ergonomic. You can use one hand to hold your phone and still reach all areas of the screen with your thumb.
2. Improved selfies: With PopSockets, you can take better selfies without the need for a selfie stick. By using the grip to hold your phone, you have more control and can take better angles. Plus, you don't have to worry about dropping your phone while taking the perfect selfie.
3. Hands-free convenience: The PopSocket can also serve as a stand for your phone, allowing you to prop it up on a table or counter to watch videos or video chat with friends. You can even use it to wrap your earbuds around for easy storage.
4. Personalized design: PopSockets come in a variety of colors and designs, allowing you to choose one that matches your personal style or phone case. You can even create your own custom design for a personalized touch.
5. Easily removable: If you want to switch up your phone's look or remove the PopSocket altogether, it's easy to do so without leaving any residue on your phone