What Are Cellphone Plans?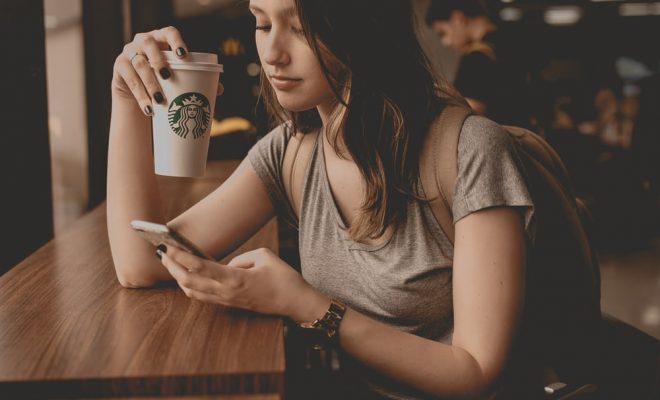 Cellphone plans are essentially service agreements between mobile service providers like AT&T, Verizon, T-Mobile, and Sprint, and users who own a cellphone. These agreements come with various benefits, including data, messaging, and voice services at different rates, depending on the user's needs and budget.
Typically, cellphone plans are offered in various packages to cater to the unique lifestyles of different users. For example, a data-focused user who spends a lot of time streaming videos or accessing the internet is likely to choose a plan that offers more data than a person who prefers to make voice calls.
Most cellphone plans come with unlimited text messaging and minutes for voice calls, although some may be metered. Metered plans mean users only have a certain number of minutes, messages, or data to use. Once they hit their limit, they incur extra charges, or their speeds may be throttled until the end of the billing cycle.
However, many mobile service providers are starting to move away from metered plans, offering unlimited talk, text, and data at various price points. Some even offer flat rate plans that include taxes and fees in the price, giving users more control over their monthly bills.
To choose the right cellphone plan, users must consider a few factors. First, they need to know their usage habits, such as how much data, voice minutes, and text messages they typically use per billing cycle. They should also consider their budget, as plans can range from as low as $10 to as high as $100 and above.
Cellphone plans also come with various mobile service perks, such as free international roaming services, mobile hotspots, or free subscriptions to entertainment services like Hulu, Netflix, or Acorn TV.
In conclusion, cellphone plans are essential for connecting with friends, family, and the internet while on the go. With the many plans available, users must carefully consider their usage habits and budget before choosing a plan, to ensure that they get the best value for their money.