What a College President's Day is Like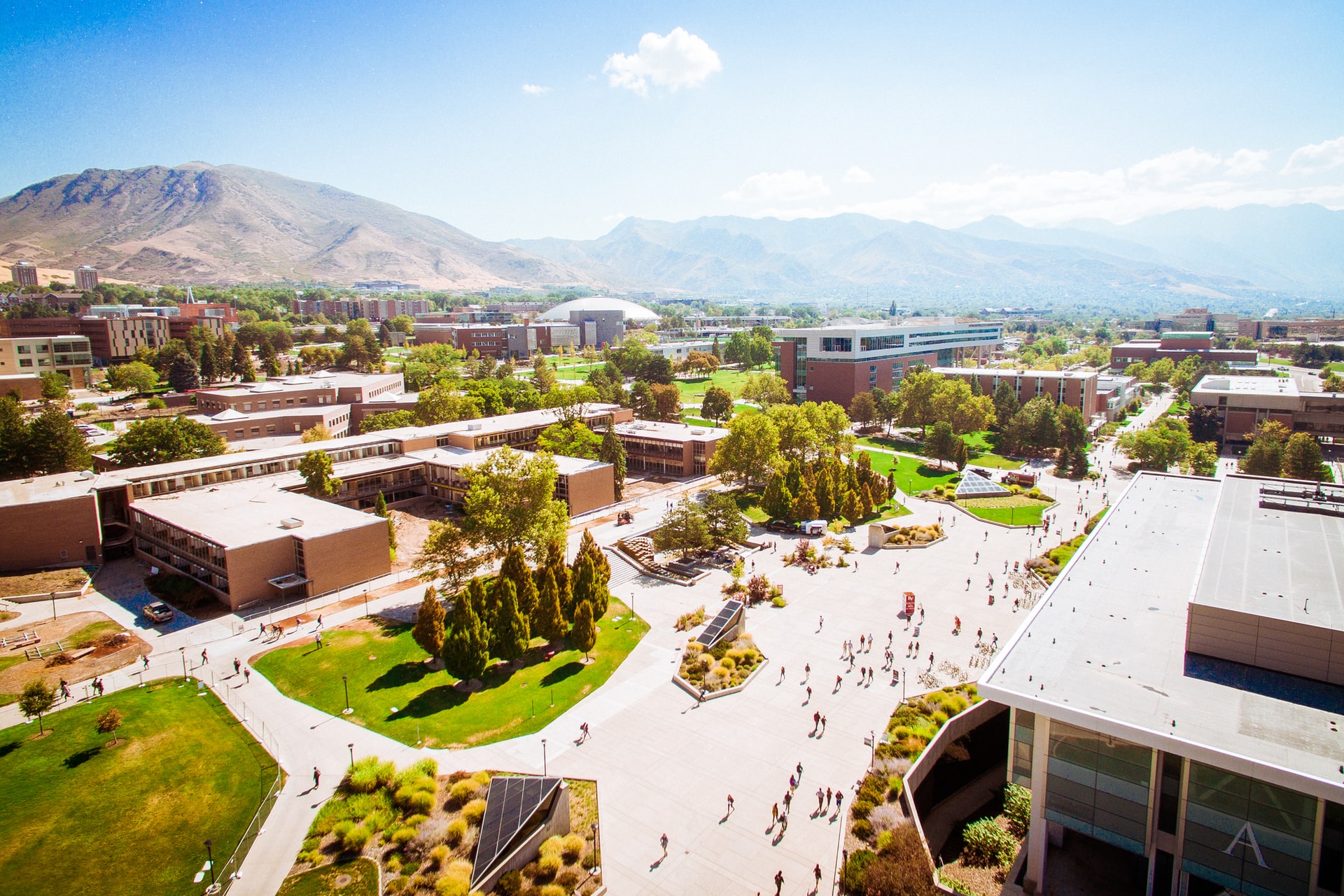 If you have ever come across a job description for a college president, you'd have noticed it is typically straightforward. However, don't be fooled by this simplicity. The work of a college president is certainly not for the fainthearted. The management expects applicants to come equipped with planning, fundraising, and leadership skills. The task is for individuals who do not shy away from commitment, diligence, and grit. If you thought you could put in a few hours per week or carry out a handful of simple tasks, this job is not for you.
You may have heard that some college presidents get to handle an impressive half a million dollars in annual earnings or even more. Have you ever wondered what they do to be so highly remunerated? Yes, we know they have to possess leadership skills, know how to plan, and be good at raising funds for important projects. We also know college presidents are usually individuals with in-depth knowledge of things, but what exactly does the office represent? How do they pull off these tasks?
Leadership
First, a college president is a leader before anything else. They are responsible for fronting the university's goals and objectives and doing everything possible to ensure these objectives are met. On a typical day, some of his activities would be representing the campus in a leadership capacity. It could be meeting with faculties, trustees, students, and state or federal education representatives. This job is not a piece of cake.
Planning
A college president must be a meticulous planner. It goes without saying. A big part of his job would be to attend a series of meetings ranging from state agency meetings to conferences with college focus groups. These meetings include policies and procedures meetings, building and construction, etc. In these meetings, a great deal of planning takes place. Aside from fitting all these activities into his itinerary, he must also be skilled at using dialogue to drive home the needs of the students and the institution, where necessary.
Fundraising
Colleges have to carry out massive projects and plan essential events every year. It could be the construction of a new faculty building, the purchase of vital equipment, a student event, etc. The college needs funding beyond what the yearly budget can provide to achieve all these.
An ideal college president must negotiate with the right institutions and groups to get the needed funding. They are expected to be a rainmaker of some sort, to attract the creme la creme of society and persuade them to support the institution with monetary, technical, and logistical aid towards carrying out the projects that need to be carried out.
The college president must show a disposition towards attending essential functions outside the traditional workday, which would mean letting official functions eat into their time. This includes sacrificing their evenings, weekends, and sometimes vacations. 
Developing deep knowledge
Developing deep knowledge is the most important of all the attributes expected of an ideal college president. They must be familiar with their constituents. The college president can achieve this by spending quality time with stakeholders, including donors, federal and state education leaders, faculties, and students.
Despite looking easy on paper, a typical day in the life of a college president could look like this:
5:30 AM— Wake up, work out, shower, get dressed, and check emails.
6:30 AM— Drive to the day's first meeting.
7:00 AM— Meet with school district superintendents over breakfast.
8:30 AM— A physical inspection ahead of a potential land acquisition
9:15 AM— Meet with college deans.
10:30 AM— Review audits and get reports ready for board inspection.
11:30 AM— Visit campus cafeterias to talk with professors and students.
1:00 PM— Return to the office to follow up on emails and return phone calls. 
2:00 PM— Look over new personnel policies and make necessary recommendations.
2:30 PM— Set up new committees to address campus issues.
3:00 PM— Meeting with the accreditation board.
4:30 PM— Meet with individuals as scheduled.
6:00 PM— check and reply to emails and follow up on requests.
7:00 PM— Be at the fundraiser gala.
11:00 PM— self-development
12:00 AM— Day ends.       
By now, you probably know everything the job of a college president entails. It is basically about bringing the college's goals and objectives to life through unwavering commitment and dedication to the task.