Ways To Plan A Promotional Campaign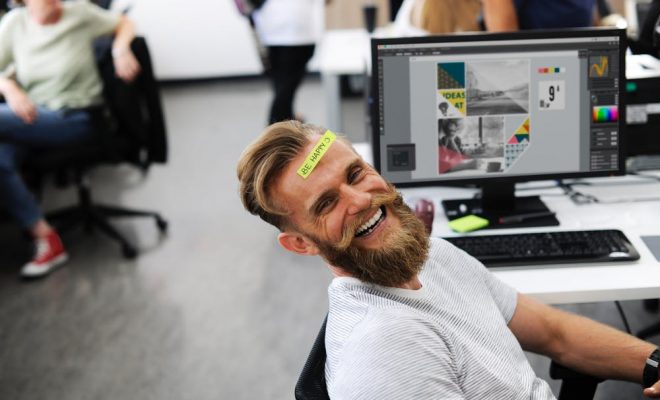 Promotional campaigns are an essential part of any business. When done correctly, they can help boost sales and create a positive image for your company. Here are a few tips to help you plan a successful promotional campaign:
Begin by analyzing your target market. Who is your intended audience? What are their interests? What do they want and need? Once you have a good understanding of your target market, you can develop a strategy for reaching them.
Create a plan of action. What are the steps you need to take to achieve your promotional goals? What are the specific goals you want to achieve? Be specific, and keep your campaign flexible.
Make a budget. Promotional campaigns can be expensive, so it is important to have a realistic budget. Be sure to factor in the cost of materials, marketing expenses, and the time needed to execute the campaign.
Plan your publicity. What are the best ways to promote your campaign? Which media will reach your target audience the best? How will you track results?
Execute your campaign. Keep track of your progress, and make changes, as necessary. Be persistent and keep your morale high – a successful promotional campaign is worth the effort!