Using Digital Tools to Revolutionize Your School Cafeteria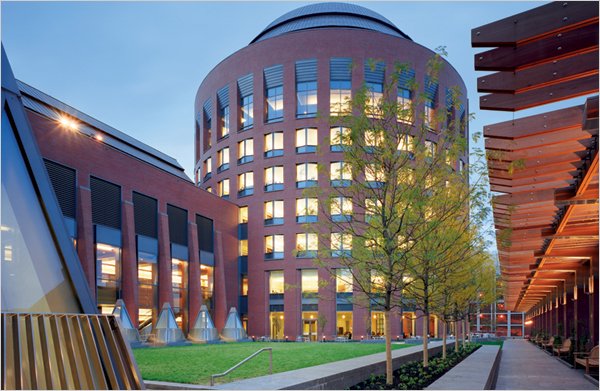 The school cafeteria has historically been a place where students fear to tread due to mystery meats and suspicious sloppy joes. However, many of these stereotypes are changing as schools commit to offering more nutritious meals with real ingredients. This change has swept across the nation with lean meats, fresh vegetables, and fruits adorning the trays of our students. While this has certainly been a welcome and beneficial change, there is still more that can be done using digital tools.
School cafeterias have a long way to go if they plan to catch up to the healthy meals offered in other countries. Some of these simple tools might be able to help administrators make the best plan for improving the health of their student population.
Find recipes that fit into the budget.
Is the cost of creating healthier school lunches the thing that might be holding your school back from making better choices? You can find new recipes that are scalable for the size of your school at different price points per serving at The Lunch Box. It even includes six-week menu cycles for the most common age groups found in schools. This website is funded by Whole Food Markets and offers a full education on the equipment you need, as well how to form healthier meals.
Students can have access to their nutritional information.
The information that students want and need is available right at their fingertips these days. They deserve to know more information about what they are putting in their bodies and what their school cafeteria is serving them. Some companies are already developing apps so that students can easily identify the nutritional content in their food. With this information, they may be able to make wiser decisions regarding their own health.
School cafeterias can receive feedback.
Are you unsure whether students are enjoying the changes that your school has made to the menu? With digital tools, you can take surveys and collect feedback to let you know how you are doing. Allow the students to inform the decisions that you make with simple tools like survey apps or email forms. This can tell you where your school may still need to adapt and where it is currently doing well.
It is no secret that school lunches are an important aspect of the academic day. After all, healthy children have been proven to learn better. We must prioritize the health of our students if we expect them to be alert and engaged in the classroom setting. Using a few of these digital tools, we can revolutionize the way we feed our students and modernize the cafeteria.