Using Artificial Intelligence in the Classroom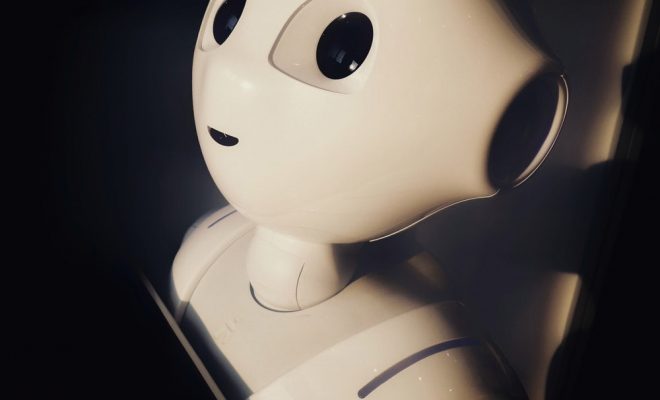 One of the forms of artificial intelligence is machine learning, which can be used to analyze info, make predictions, and make decisions or suggestions. This means that an ML-based app can be taught a lot of data. After that, it can fulfill different tasks.
There are several ways that artificial intelligence can be leveraged in education. Let's discuss them more precisely.
Personalized learning and AI
AI allows for learning to be focused on the individual needs of the learner. Many large education apps such as Carnegie Learning invest in artificial intelligence to provide more personalized classes. Nowadays, it's possible to create individual instructions, testing, and feedback. As a result, learners work with material at the level for which they are ready and fill the gaps in their knowledge.
As artificial intelligence becomes smarter, it might be possible to scan and analyze learners' facial expressions. If the learning activity is too complicated, the app can change the lesson depending on their needs.
Voice Assistants
Voice assistants such as Amazon Alexa, Apple Siri, Google Home allow learners to interact with learning materials without communicating with an educator. As a result, it's possible to utilize an education app anywhere and anytime.
For instance, Arizona State University uses Alexa for routine campus needs. The assistant can answer general questions or follow the learner's schedule. Also, using such assistants is quite interesting and exciting for learners, so they are more engaged in the education process.
Democratizing education globally
Artificial intelligence offers a lot of opportunities to share knowledge all over the world. Using artificial intelligence solutions, learners can study different classes and training programs. A lot of apps with interactive learning materials are taught by the best teachers.
Artificial intelligence also provides opportunities for learners who speak different languages or have visual or hearing problems. For instance, Presentation Translator is an AI-based solution that creates subtitles in real-time mode. Using artificial intelligence speech recognition, learners can hear or read in their native language.
Concluding thoughts
Now you know how to use artificial intelligence in education. Do you have any additional tips, techniques, or strategies that you would like to share with our readers? If so, leave them in the comment section below.