Use Your iPad as a Second Monitor for Your Mac. Here's How to Set It Up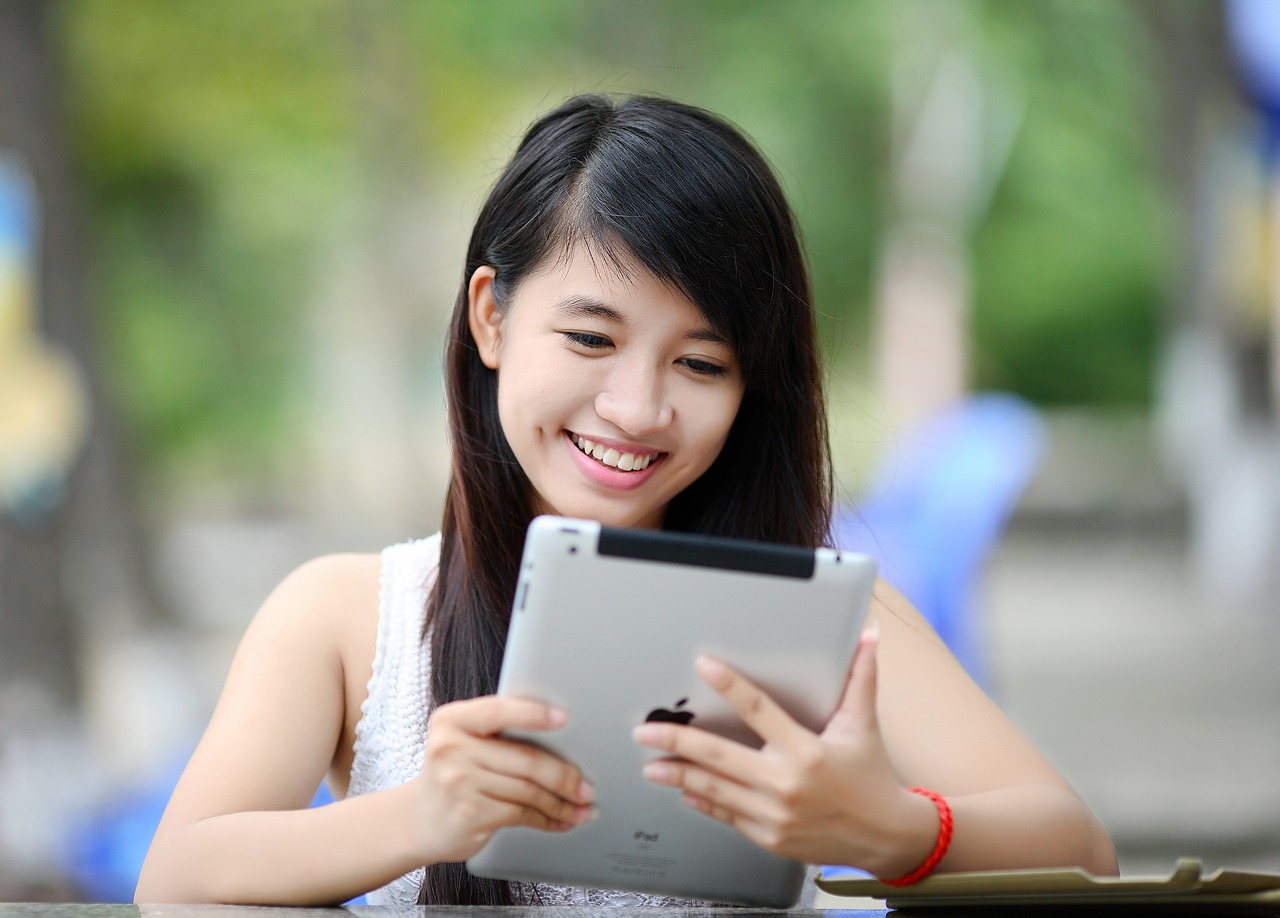 The iPad is always popular for its versatility and how it can be used for numerous tasks. One such task is to use it as a second monitor for your Mac. This is particularly useful for those who need to multitask and require more screen real estate.
Using your iPad as a second monitor for your Mac is easy and convenient with the help of third-party applications. There are numerous applications available for this purpose, but the two most popular ones are Duet Display and Luna Display.
Duet Display is compatible with both Mac and Windows and works through a wired USB connection or over Wi-Fi. Simply download the application on both your Mac and iPad, connect them using a cable or Wi-Fi, and you're good to go.
Luna Display, on the other hand, is a little more expensive than Duet Display but offers better quality and easier connectivity. It works through a small physical dongle that connects to your Mac and the iPad. You'll need to download the Luna Display application on the Mac and the Luna Display App for iPad.
Once you've downloaded and installed the application on both devices, setting up your iPad as a second monitor is a breeze. After the launch, the application will automatically recognize your iPad and establish a connection between the two devices.
The iPad's retina display and touch capabilities make it an ideal second monitor. You can use your iPad as an extended workspace with your Mac, split your main screen into two smaller ones, or mirror your Mac's display.
Using your iPad as a second monitor is particularly useful for tasks such as video editing, design work, or anything else that requires more screen real estate. You can have your main application open on your Mac and use the iPad as a complementary display to preview, edit, or read any related content. In conclusion, using your iPad as a second monitor for your Mac is an easy and convenient way to increase your productivity and multitask. With the help of reliable applications such as Duet Display and Luna Display, you'll be up and running in no time, and your iPad will become an essential tool in your work arsenal