Use Cheap USB Audio Adapters to Enhance Your Headphone Experience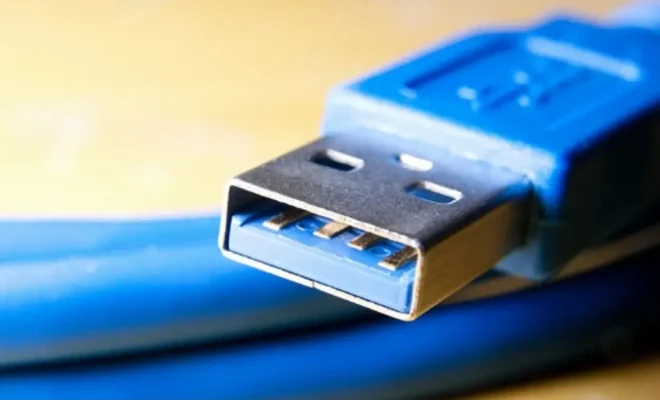 As an avid music listener, you must have come across several headphone adapters that promise to improve your audio experience. However, these devices can cost a fortune, and not everyone can afford them. But don't worry; you don't have to break the bank to enhance your headphone experience. Cheap USB audio adapters can help you enjoy excellent sound quality without breaking the bank.
A USB audio adapter is a small device that you plug into your computer or laptop's USB port. It is designed to convert digital signals to analog signals, which can then be used by your headphones or speakers to produce sound. While these adapters are cheap, they offer excellent sound quality, making them a practical solution for anyone looking to improve their headphone experience.
Most USB audio adapters come with a standard 3.5mm jack, making them compatible with most headphones and earbuds. Once you plug your headphones into the adapter, you will notice a significant improvement in sound quality. The adapter can magnify sound, adding depth and clarity to the music, giving you a more immersive experience.
USB audio adapters come in different shapes and sizes, and they all have unique features that set them apart. Some come with built-in amplifiers that can boost the volume output of your headphones, while others have built-in noise-canceling capabilities that block out external noise. Whatever your preferences may be, there is a USB audio adapter that can meet your needs.
Another benefit of using USB audio adapters is their portability. These devices are small and compact, making them easy to carry around wherever you go. You can take them with you to work, school, or when you're traveling, allowing you to enjoy great sound quality no matter where you are.
In conclusion, you don't have to spend a fortune to enhance your headphone experience. USB audio adapters offer an affordable solution that can improve the quality of your music. Whether you're looking for better sound quality or noise cancellation capabilities, there is a USB audio adapter out there that can meet your needs. So why wait? Grab one today and start enjoying your favorite tunes like never before.