Trailblazers in EdTech: Vicki Davis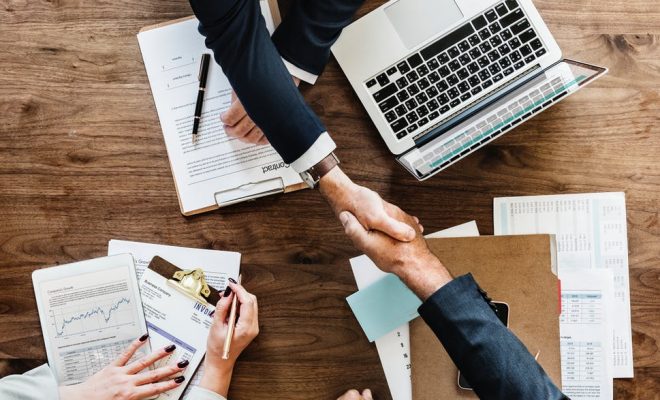 The Tech Edvocate is pleased to produce its "Trailblazers of Edtech" series. This series profiles the top edtech influencers in the world. To create this series, The Tech Edvocate editorial team exhaustively researched the movers and shakers of edtech. To frame our methodology, we decided to define the term "edtech influencer" broadly. In this series, you will find administrators, bloggers, journalists, policymakers, researchers, innovators, businessmen, activists, etc. who are transforming the edtech space as we know it.
The influencers that we chose are all active in the area of edtech, doing something influential in edtech, well-known throughout the edtech landscape, and making an impact globally. We are excited to witness how these influencers continue to change the world this year, and we are anxious to see who will stand on the shoulders of these giants, and as a result, become a part of this series. In this installment of "Trailblazers in Edtech," we will profile Vicki Davis, creator of the Cool Cat Teacher Blog.
Creator of the Cool Cat Teacher Blog, IT Administrator and Teacher at Westwood Schools
What Her Current Focus Is: Vicki Davis is a current school teacher and blogger with over 138,000 Twitter followers. She is also a blogger and freelance writer who focuses on professional development for teachers, inspiring them to use technology and build meaningful relationships with their students.  Through her blog and her two books, she reaches hundreds of thousands of teachers, inspiring them to share their trials and triumphs and learn from one another, creating a holistic, wholesome environment to foster student achievement.
How She's Transforming the EdTech Space: Davis' blog, the Cool Cat Teacher Blog, has garnered much attention and numerous awards, including the Edublogger Award for Best Teacher Blog.  Her current project, the global collaborative app project MAD About Mattering, encourages students to create "apps that matter" in collaborative environments, applying the skills and knowledge they learn in the classroom to better the world around them.
What Her Background Is: Davis has been a full-time teacher and IT director at a school in Camilla, Georgia since 2002.  She was inspired to begin pursuing professional and teacher development when she began to feel stretched thin – ineffective in the classroom and not as present as she would have liked at home with her children.  Two of her children have learning differences, and she began her educational ministry in hopes to better understand students who learn differently like her own children.
What May Surprise You About Her: Davis and her students have traveled all over the world, including to Qatar, India, China, Hawaii, and UAE to present to teachers worldwide about the impact of technology.
Twitter: @coolcatteacher
Email: Vicki can be contacted via her website: http://www.coolcatteacher.com/contact/