Trailblazers in Edtech: Sabari Raja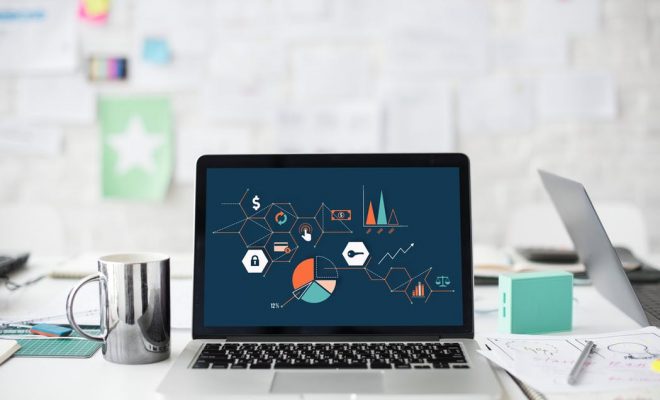 The Tech Edvocate is pleased to produce its "Trailblazers of Edtech" series. This series profiles the top edtech influencers in the world. To create this series, The Tech Edvocate editorial team exhaustively researched the movers and shakers of edtech. To frame our methodology, we decided to define the term "edtech influencer" broadly. In this series, you will find administrators, bloggers, journalists, policymakers, researchers, innovators, businessmen, activists, etc. who are transforming the edtech space as we know it.
The influencers that we chose are all active in the area of edtech, doing something influential in edtech, well-known throughout the edtech landscape, and making an impact globally. We are excited to witness how these influencers continue to change the world this year, and we are anxious to see who will stand on the shoulders of these giants, and as a result, become a part of this series. In this installment of "Trailblazers in Edtech," we will profile Sabari Raja, CEO and Co-Founder of Nepris.
Nepris CEO and Co-Founder

What Her Current Focus Is: Sabari is focused on growing the Nepris footprint globally with a mission to inspire every student to new careers and possibilities through real-world connections. She is committed to building an inclusive team of people equally passionate about this mission and who go above and beyond to serve their education and industry customers. She is getting ready for a Series A fundraising round in 2017 that will help bring Nepris to more students in the U.S. and international markets. Apart from growing her company she is also committed to being a role model for her two boys ages 9 and 12.
How She's Transforming the EdTech Space: Sabari's passion is transforming students lives by democratizing education through technology. Engaging girls and minorities in STEM careers is a driving force. Her vision and leadership with Nepris has helped bring real-world exposure to many rural and lower socioeconomic students.
What Her Background Is: Sabari came from India to the U.S. to get her Masters in Computer Science at LSU and later got her EMBA from SMU. Sabari worked in edtech for 18 years leading product/content strategy, publisher relations, and emerging market growth. She serves on the Champions Board of Texas Girls Collaborative and is a new board member at EdNet. Sabari frequently speaks on the topic of entrepreneurship and education technology at events like SXSWEdu, Smartbrief, TCEA and others.
What May Surprise You About Her: Sabari grew up in rural south India on a coconut farm and still frequently visits the family farm. She has a comedian's sense of timing and weaves humor into her work and speeches.
Twitter: @sabari700
Email: [email protected]