Trailblazers in Edtech: Elijah Mayfield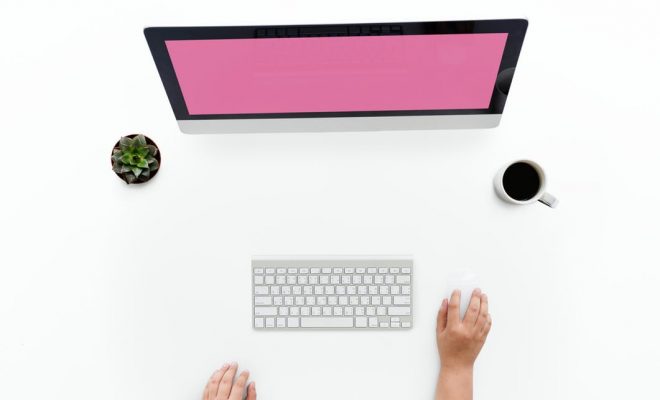 The Tech Edvocate is pleased to produce its "Trailblazers of Edtech" series. This series profiles the top edtech influencers in the world. To create this series, The Tech Edvocate editorial team exhaustively researched the movers and shakers of edtech. To frame our methodology, we decided to define the term "edtech influencer" broadly. In this series, you will find administrators, bloggers, journalists, policymakers, researchers, innovators, businessmen, activists, etc. who are transforming the edtech space as we know it.
The influencers that we chose are all active in the area of edtech, doing something influential in edtech, well-known throughout the edtech landscape, and making an impact globally. We are excited to witness how these influencers continue to change the world this year, and we are anxious to see who will stand on the shoulders of these giants, and as a result, become a part of this series. In this installment of "Trailblazers in Edtech," we will profile Elijah Mayfield, VP of New Technologies for Turnitin.
VP of New Technologies for Turnitin
What His Current Focus Is: Right now Turnitin is building products that support student writing with immediate feedback. Elijah leads a team of more than 30 people and spends most of his day talking through machine learning algorithms that can give better feedback in the student writing process. He frequently visits schools that are using Turnitin products to build up a user-centered understanding of what's working.
How He's Transforming the EdTech Space: Turnitin is making it possible for every student to feel self-assured in their ability to write. To get there, teachers need help, and with Turnitin products they can assign writing more often, with more student-driven opportunities for practice and revision.
What His Background Is: Elijah graduated from the University of Minnesota, Morris, a public liberal arts college near his hometown in rural Minnesota. Most of Elijah's Ph.D. in Language Technologies was finished at Carnegie Mellon before he dropped out to start a company, LightSide Labs, focused on improving student writing. After several grants and successful pilots, Turnitin acquired LightSide Labs and employed the team to work on developing even more creative solutions.
What May Surprise You About Him: Elijah started his Ph.D. at Carnegie Mellon at age 20. He published his first scientific paper at age 18.
Twitter: @turnitin
Email: [email protected]