Tor vs. VPN: Is One Better than the Other?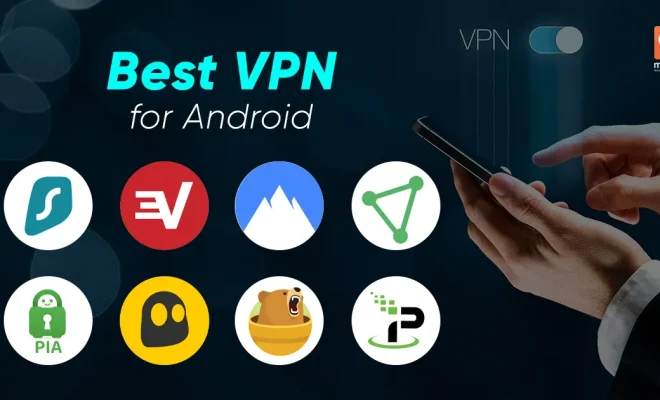 In an age where internet services and activities have become a vital part of daily living, users need to protect their online activities from unwanted monitoring, hackers, or identity theft. As such, virtual private networks (VPN) and The Onion Router (Tor) have become increasingly popular to help keep anonymous online.
VPN allows users to securely access the internet via a third-party server, while Tor reroutes internet traffic through a network of global servers, known as relays or nodes, to provide anonymity. While both tools aim to provide privacy and security to web traffic, they have distinct features that make one different from the other.
Tor offers a highly secure and anonymous service by obfuscating users' IP addresses and web traffic by passing through a global network of relays. Tor is highly effective at providing anonymity between the user and the final destination site. However, it can be slow and may not be suitable for bandwidth-intense activities like streaming or playing online games.
In contrast, VPNs encrypt internet traffic and connect to servers worldwide, providing users the ability to bypass geo-restrictions, access geo-blocked content, and protect online privacy from internet service providers and third-party snooping. VPN offers high-speed connectivity, making it an ideal choice for activities that require a lot of data transfer.
While VPN has some similarities with Tor, there are some differences between them. VPN relies on the trustworthiness and reliability of the VPN provider to protect user data, whereas Tor is peer-to-peer and more decentralized, making it less prone to attacks.
Despite their differences, Tor and VPN offer end-to-end encryption that enhances the security of users' online activities. But when deciding between using VPN or Tor, it primarily depends on the user's needs. If you are looking to circumvent network censorship, access online content not available in your region, or protect your online banking, VPN is an ideal choice to consider. However, if you live under a dictatorship, a totalitarian regime, or have some very sensitive information you want to pass online, then Tor would be an excellent choice for you.
In conclusion, both VPN and Tor offer robust features for online privacy and security, but they have essential differences in their functions, suitability, and capabilities. Therefore, users should analyze their needs before choosing either tool. If anonymity is a top priority, Tor is the best pick, while VPN is suitable for users who value speed without compromising security.