Top Ways to Fix iPhone Not Receiving Emails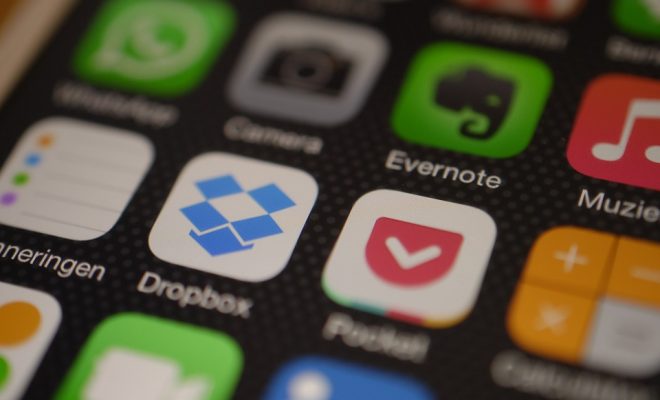 Despite being designed to make our lives easier and more productive, smartphones have a habit of throwing up glitches and errors that can be frustrating to deal with. One such issue that many iPhone users encounter is not receiving emails on their device. If you've been experiencing this problem, don't worry – there are several ways to fix it. Here are some of the top ways to fix iPhone not receiving emails:
1. Check your internet connection
The first thing to do when you're not receiving emails on your iPhone is to check your internet connection. If you have a poor or unstable connection, it may prevent your device from syncing with your email server. Try turning off and then back on your Wi-Fi or cellular data, or move closer to your Wi-Fi router or access point. If your internet is still not working properly, contact your service provider.
2. Verify your email settings
Another common reason for not receiving emails is incorrect settings. Go to Settings > Mail, Contacts, Calendars > select your email account > choose Account > select Mail Days to Sync > choose No Limit. This will ensure that all messages, whether read or unread, are shown on your iPhone. Also, make sure that your email server settings are correct, including incoming and outgoing server addresses, account type, and port numbers.
3. Clear your email cache
Over time, the cache on your iPhone's email app can become overloaded, leading to issues with receiving emails. Go to Settings > Passwords & Accounts > your email account > Advanced > Delete from server > Remove after 7 days. This can free up space and potentially resolve the issue. Alternatively, you can delete the email account and then re-add it to your device.
4. Check for iOS updates
If you're running an outdated version of iOS, your iPhone may not be compatible with your email provider's server. Go to Settings > General > Software Update > check for updates. If an update is available, download and install it. This may resolve any compatibility issues and allow you to receive emails on your iPhone.
5. Contact your email provider
If you've tried all of the above and are still not receiving emails on your iPhone, it's possible that the issue lies with your email provider. Contact their customer support for assistance. They may be experiencing server issues or can help you troubleshoot any other problems that may be preventing you from receiving emails on your iPhone.
In conclusion, not receiving emails on your iPhone is a common problem that can be resolved by checking your internet connection, verifying your email settings, clearing your email cache, checking for iOS updates, or contacting your email provider. By following the steps above, you should be able to resolve this issue and get back to receiving emails on your iPhone.