Top Raspberry Pi 4 Projects You Can Start Today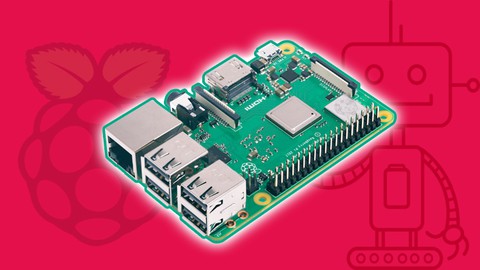 The Raspberry Pi 4 is a popular Single Board Computer (SBC) that is being used by developers, hobbyists, and DIY enthusiasts, alike. Its versatility and low cost have made it popular among tech enthusiasts around the world. From controlling robots to building media centers, there are endless possibilities with the Raspberry Pi 4. Here are some of the top Raspberry Pi 4 projects you can start today.
1. Retro Gaming Console
The Raspberry Pi 4 can easily be turned into a retro gaming console using popular software like RetroPie or Lakka. These software packages come with pre-configured emulators and have a large set of supported games, from the original Nintendo console to the more recent PlayStation consoles.
2. Home Automation Hub
Raspberry Pi 4 can be used as a Home Automation Hub by using open-source software like Home Assistant or Node-RED. These software packages offer a range of home automation functions such as controlling lights, monitoring sensors, and automating tasks.
3. Media Center
The Raspberry Pi 4 can be used as a powerful media center by installing Kodi or Plex. These software packages can be integrated with a range of streaming services like Netflix, Hulu, and Amazon Prime Video, and can stream content to a range of devices.
4. Surveillance Camera
The Raspberry Pi 4 can be turned into a surveillance camera with the help of software like MotionEyeOS. This software allows users to set up a live video stream and motion detection alerts, and can be used for monitoring homes, offices, or workshops.
5. Weather Station
The Raspberry Pi 4 can be used to build a weather station with the help of sensors like the DHT22, BMP280 or BME280. Data from these sensors can be collected using software like Weather Station and can be used to provide real-time weather data.
6. Smart Mirror
The Raspberry Pi 4 can be used to build a smart mirror that can display a range of information such as weather, calendar events, news, and more. The software for creating smart mirrors is available for free, and users can customize their mirrors according to their needs.