Tips for Teaching Students Remotely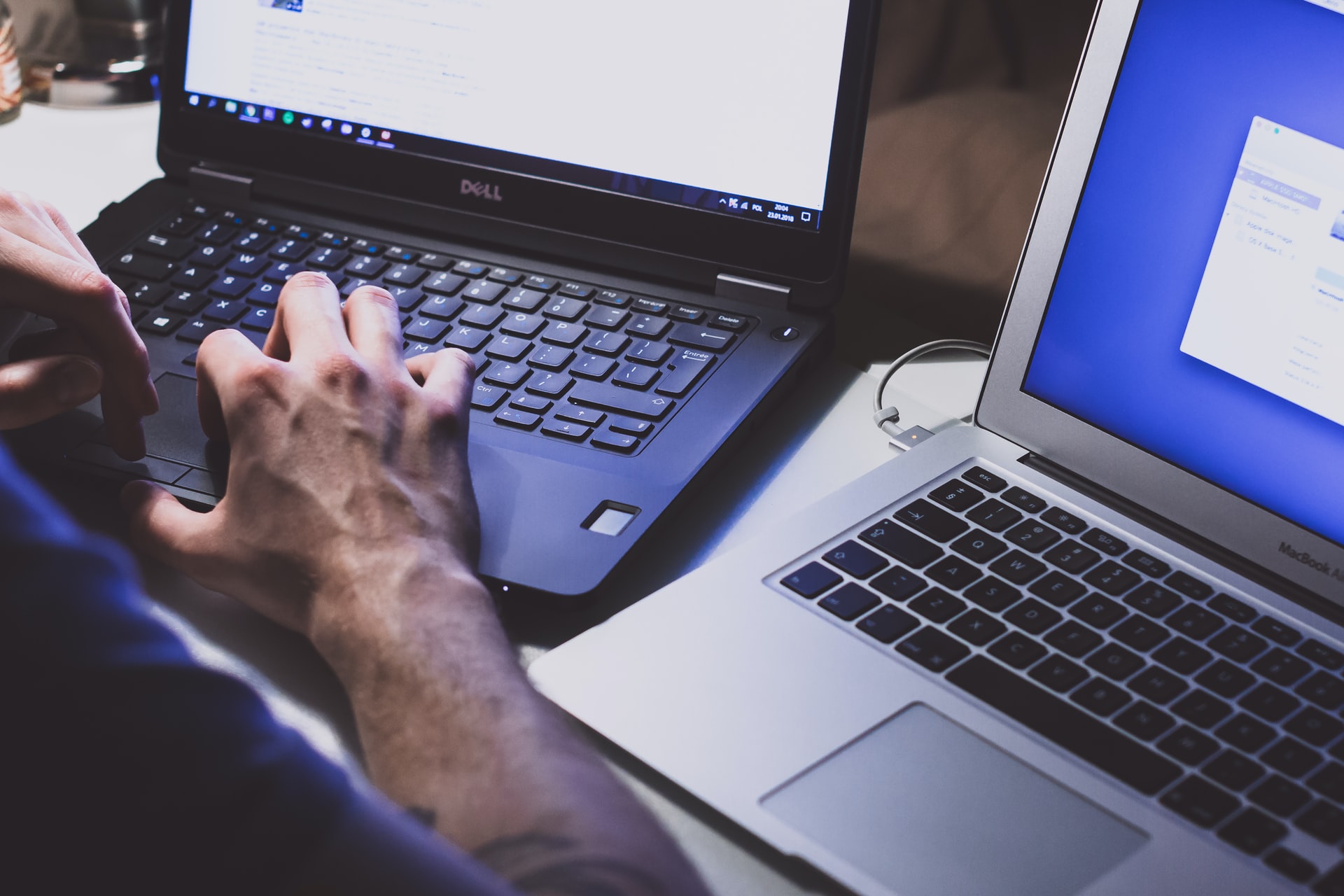 With the disastrous conditions of 2020's pandemic, we as a society have had to adapt to accomplish still what we need to. This meant we had to move to virtual offices to work from home and adopt social distancing strategies in public. Part of these strategies for many schools was in moving to online virtual classrooms to teach remotely.
Many schools have opted to remain remote, thanks to the many different benefits that the unique experience provides. In today's article, we'll be discussing how teaching remotely is done, what tools are used, and some tips for those teachers looking to start teaching their classes remotely.
What Does Remote Teaching Look Like?
To an outsider, remote teaching may look like many calls and online assignments, but there is a lot more to it than that. While calls and tasks may undoubtedly be a part of remote teaching, there is a lot more going on dynamic-wise.
As a teacher, it means employing a new structure to your teaching methods that involve creating a virtual classroom. There are plenty of different tools that can help in that regard, but we can also give some tips for setting up your remote teaching office.
You'll have to rely on technology to help you, but don't let it become a crutch, nor let it allow your teaching style to become impersonal suddenly. There is still another person on the other side of that screen, and their lives are just as stressful as everyone else's.
Ultimately, many feel that remote teaching may be the future of teaching as it allows assigning and submitting work to be a lot more flexible. However, it is also a risky endeavor as not every student can cope with or even facilitate remote learning. In this case, you have to work doubly hard to ensure the transition is as smooth as possible.
What Tools Exist to Help with Remote Learning?
There are many different applications and tools that are readily available to teachers and students to use. These tools allow students and teachers to collaborate in a virtual space.
You can use tools similar to these, which help manage assignments, allow communication on a more personal level, and hold conference call-type lessons, allowing for presentations to be used as a teaching aid.
Tips for Those Looking to Create a Remote Learning Environment
To first reiterate on previous points: your technology is a teaching aid, not a crutch. Your virtual classroom and remote learning tools merely allow you to host a classroom online.
So while the experience may feel different, you should still make an effort to normalize online etiquette and make the virtual classroom as interactive as possible to ensure that your classrooms feel as close to in-person teaching as possible.
This ensures that your teaching feels smooth and people are less uncomfortable with the sometimes lonely and impersonal feel of technology. This is perhaps the most crucial tip for remote learning, but you can find some here if you are interested in more.