Tips for Creating Professional Videos for Your School's Broadcasting Program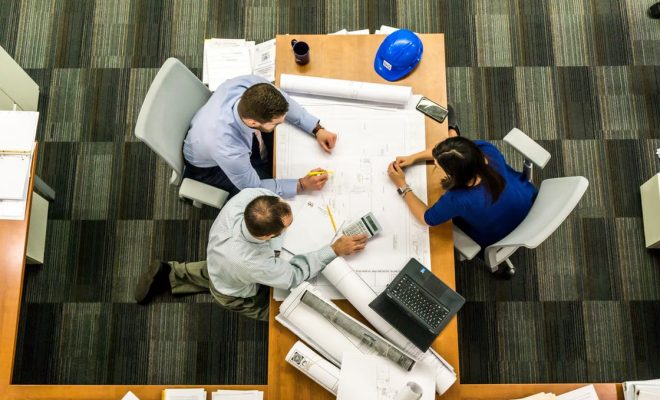 The enthusiasm your students have for creating videos may have them bounding into your classroom, but how's the quality of the video they create for your school's broadcasting program? Yes, the skills the kids are mastering and the confidence they're gaining are the most important outcomes. But what if you could have the mastery, the confidence AND professional-looking videos that hold viewers' attention? Perfect, right?
Here are five tips for improving the video quality of your school's broadcasting program.
Use a microphone.
A viewer is not going to stick with a broadcast for long if they can't hear what's being said, no matter how good the video quality is. You don't need to go high-end to get good sound quality. A cheap external microphone will substantially improve your audio. If you don't have an external mic you can still get better audio from your camera's built-in mic if you get the camera very close to your subject.
Manage your lighting.
Make sure your light source is behind your camera, not behind the subject. If you're filming with the camera facing a bright light, the video quality will suffer.
Avoid shaky shots with a tripod.
Another thing that will have viewers tuning out is shaky video – it distracts from the story you're trying to tell. Tripods, like mics, don't need to be expensive to make a big impact on the quality of your broadcast. And again, there is a no-cost solution. Place your camera on a stable, horizontal surface like a table or chair to film.
Tell a story.
A story has a beginning, a middle and an end. Make sure your students plan out their story before they shout, "Action!" Just a little planning—an intro that provides context for an interview and an ending that captures the "so what"—will be a big improvement over an ad-hoc series of questions that just peters out at the end.
Edit your video.
Clean up the awkward pauses and bloopers with editing software for a final layer of polish.
One product that can help you implement several of these tips for creating a more professional-looking broadcast is iOgrapher. With a base cost of $60, iOgrapher's iPhone and iPad cases make it easy for your students to hold the camera and film. iOgrapher also has a helpful series of videos with suggestions on how to use their equipment to improve your filming.