How to Future Proof Your School District's Digital Ecosystem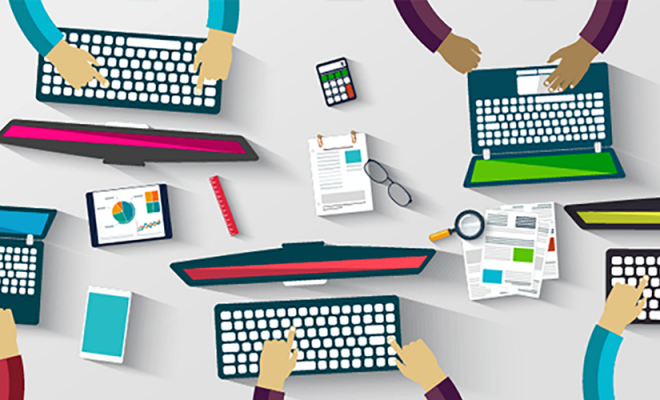 A robust digital ecosystem is the goal of many school district technology administrators, and a key factor in achieving this is interoperability. No one wants teacher time spent inputting data collected in one system into another system or for teachers to bypass useful technology because they don't have time to set their students up on it. School districts that can make all of their digital content and user data available via one secure platform can focus teacher time where it should be: on their students. And they can still take advantage of digital teaching resources.
It takes time and attention it takes to get your digital network functioning seamlessly, but this investment is not just important for today but for the future as well. We can be sure that technology will continue to change, but if a basic tenant of your network is that all content and systems adheres to inoperability standards like the one created by the IMS Global Learning Consortium, then wherever the future leads us, your system will be able to follow.
How to Create a Digital Ecosystem with Interoperability Standards
The Houston Independent School District (HISD) had a hodgepodge of separate systems in use and digital content from a variety of publishers with proprietary data formats and unique usernames and passwords. While they were in the process of purchasing a new Teaching and Learning System (TLS), they came across the concept of interoperability and decided to make it a district goal. They wanted teachers and students to be able to purchase content from different publishers but to have it all available in one location, one central "hub."
HISD found they could achieve their goal of interoperability by making common standards a requirement for the TLS vendors under consideration, as well as for every digital publisher and systems provider working with the district. They included this requirement in Requests for Proposals (RFPs). This requirement may seem like it would limit technology options, but many publishers have already adopted the standards and others are willing to be competitive. Sample RFP language is available from HISD and IMS Global to facilitate other districts who want to undertake this approach.
Benefits of Interoperability Standards in the Classroom
Now HISD teachers can log into the hub and search for educational content by topic or by learning standard. Searches provide teachers with multiple content assets for any type of lesson, providing options that will work best for their classroom or for an individual student's learning style.
As new content and systems become available, they can also be integrated into the school district's hub thanks to common standards.