The Top 3 E-Bikes With the Longest Range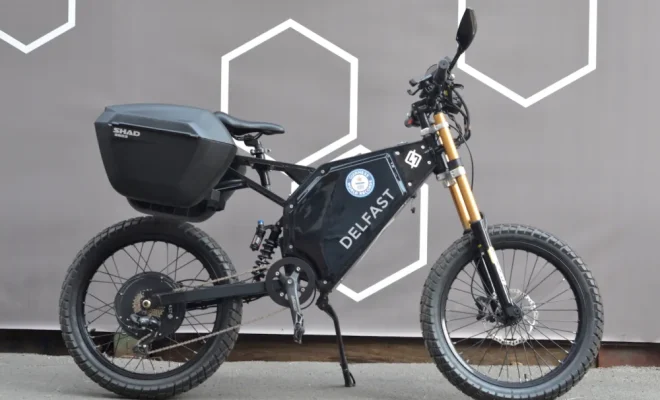 As electric bikes continue to gain popularity, manufacturers are constantly improving their designs to offer longer battery life and extended ranges for riders. The ability to travel further without the worry of running out of battery power is essential for many e-bike enthusiasts, particularly those who use their bikes for commuting or travel. Here are the top three e-bikes with the longest range on the market.
1. Stromer ST5
The Stromer ST5 is a high-end e-bike that boasts an impressive range of up to 110 miles on a single charge. This is thanks to its powerful battery and efficient motor, which is capable of reaching speeds of up to 28 mph. The ST5 features a sleek design and is packed with advanced technology, including an integrated touchscreen display, GPS tracking, and remote control options.
2. Riese & Muller Supercharger
The Riese & Muller Supercharger is a versatile and rugged e-bike that is ideal for touring and long-distance riding. With a range of up to 174 miles, it is one of the longest-range e-bikes on the market. The Supercharger is equipped with two batteries that work together to provide exceptional power and efficiency. It also features a comfortable and adjustable riding position and a range of customizable accessories to suit individual needs.
3. Bulls E-Stream Evo AM 4
The Bulls E-Stream Evo AM 4 is a high-performance e-bike that is designed for off-road adventures. With a range of up to 134 miles, it is one of the longest-range e-bikes in the mountain bike category. The E-Stream Evo AM 4 features a powerful motor and a large battery that can tackle even the toughest terrain. It also has a range of features specifically designed for off-road riding, including a suspension system, wide tires, and hydraulic disc brakes.