How to Start a Podcast on Spotify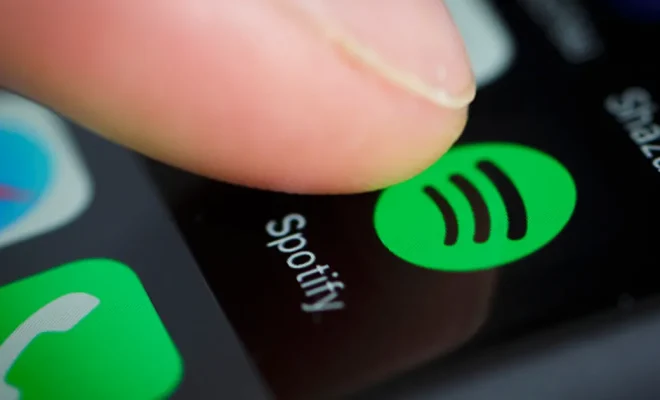 Podcasts have become an increasingly popular way to share information and ideas with the world. With platforms like Spotify, it's easier than ever to start a podcasting career. If you are interested in creating a podcast on Spotify, here is what you need to get started.
1. Define Your Podcast Idea
First things first, you should decide on what your podcast is about. What topics do you want to cover? Who is your target audience? What message do you want to convey? Defining your podcast idea will help guide you in choosing your podcast name, artwork, theme music, and ultimately, producing content.
2. Get the Right Equipment
The quality of the podcast will contribute significantly to its success. Good sound quality and a compelling narrative are key. You will need basic equipment to produce your podcast, which includes a microphone, headphones, and a laptop or computer. You may want to invest in additional equipment to improve sound quality, such as a sound mixer and a pop screen.
3. Choose a Hosting Platform
Hosting platforms act as a home for your podcast episodes. Spotify is a popular hosting platform that offers a user-friendly interface, analytics, and monetization opportunities. Before uploading, you will need to create an account and connect it to a host.
4. Record and Edit Your Podcast
Once you have the equipment and hosting platform, you can start recording your podcast episodes. You can record the episode using software like Audacity or GarageBand. Editing your podcast is also essential to remove unwanted segments, noise, and improve clarity. For editing, you can use the same software as for recording or hire a professional editor.
5. Submit Your Podcast to Spotify
Uploading your podcast to Spotify is a simple process. You need to create an account with Spotify for Podcasters and submit your RSS feed. If accepted, your podcast will be distributed to Spotify's platform and available to millions of listeners.
6. Promote Your Podcast
Promoting your podcast is vital to attracting listeners. Start by sharing your podcast on social media, email subscriptions, or your website. Work on building relationships with your audience and other podcast creators by engaging with them on forums and social media.
In conclusion, starting a podcast on Spotify requires planning, investment, and hard work. However, with time and consistent effort, your podcast can grow a loyal listener base and become a valuable platform for sharing your ideas with the world.