The New Power BI Features for PowerPoint You Don't Want to Miss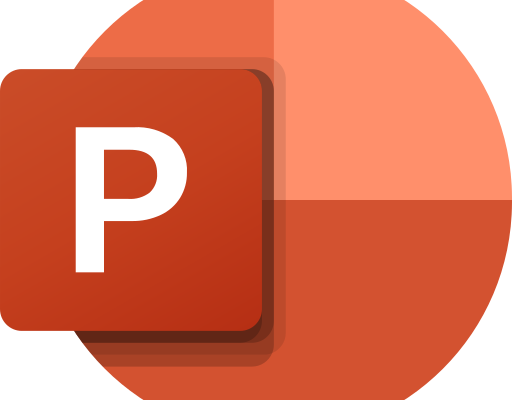 Microsoft's Power BI is one of the most popular business intelligence tools available for data analytics and visualization, especially for Microsoft Office users. The tool has proven to be very effective in data modeling, analysis, and presentation, and Microsoft is continually introducing new features for the tool to keep up with the evolving needs of businesses.
One of the recent updates to Power BI that has caught the attention of PowerPoint users is the new Power BI features for PowerPoint. For anyone who has had to create PowerPoint presentations involving data, this new feature is a game-changer.
Here are the top new Power BI features for PowerPoint you don't want to miss:
1. Import Power BI visuals directly into PowerPoint

This feature allows users to embed interactive visuals directly from Power BI into PowerPoint with a single click. Previously, users had to take screenshots of their visuals and place them in their presentations. However, this feature makes it easier to embed Power BI visuals into your presentation, and they remain interactive. This means that viewers can explore the data in real-time within the slide.
2. PowerPoint Designer

The PowerPoint Designer analyzes your content and generates beautiful designs for your slide. With this feature, you can now create visually appealing slides easily. The Power BI visualizations, such as charts and graphs, can be customized using the designer feature to fit your company's brand colors and requirements.
3. Updated Power BI charts in PowerPoint

With the new feature, Power BI charts in PowerPoint can now be updated with one click, saving the time it would have taken to update charts manually. This allows users to work faster and efficiently by maintaining the visual consistency of your presentation.
4. Enhanced Power BI report accessibility in PowerPoint

Users can now drill-down Power BI reports in PowerPoint by clicking on visuals, providing an interactive experience for the audience. Users can also configure the data model view that will appear when viewers click on a tile, chart or column. This feature is particularly useful for presenting complex and detailed data, making it an engaging experience for the audience.
5. New slide navigation options

The new slide navigation feature provides users with advanced navigation tools that can be used to interact with the presentation. Users can click on slides to zoom in on the specific area, as well as use the lateral arrows to move between slides.
These features have made Power BI integration with PowerPoint much better, offering a seamless user experience that will make data-driven presentations easier to create and present. By working together, these two tools can deliver an outstanding data-driven presentation that will help organizations make better decisions. If you're a PowerPoint user, you don't want to miss these features, and if you're yet to try out Power BI, give it a try and see how it can transform your data visualization.