The Most Commonly Asked Snapchat Questions, Answered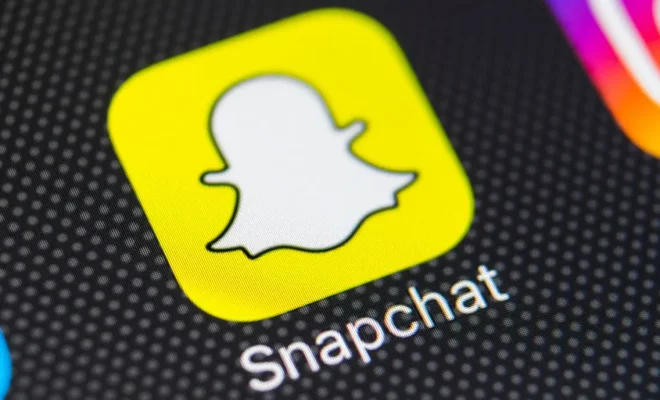 Snapchat is one of the most widely used social media platforms. It's become an increasingly popular way for people to share their daily lives, and stay connected with friends and family. However, despite its popularity, many people still have questions about how the app works. In this article, we'll answer some of the most commonly asked Snapchat questions.
What is Snapchat?
Snapchat is an app that allows users to send and receive photos and videos that disappear after a set amount of time. Users can also add filters, text, and stickers to their snaps. The app has a variety of features like Stories, Snap Map, and Bitmoji that make it more than just a messaging app.
How do I add friends on Snapchat?
To add friends on Snapchat, you can open the app and swipe down on the camera screen to see your profile page. From there, you can tap the "Add Friends" button and search for your friends by username or by scanning their Snapcode.
How do I delete a Snapchat account?
To delete a Snapchat account, you can go to the Snapchat website and enter your username and password. Then, you can click on "Delete My Account" and follow the prompts to confirm the deletion. It's important to note that once your account has been deleted, you won't be able to recover any of your Snaps or other content.
Can someone see if I've screenshotted their Snap?
Yes, Snapchat will notify the sender if you take a screenshot of their Snap. However, there are some ways to bypass this notification, such as using a third-party app or taking a photo of your phone screen instead of using the screenshot function.
What is a Snapstreak?
A Snapstreak is when you and a friend send Snaps to each other on consecutive days. The streak is represented by a fire emoji next to your friend's name. Keeping a Snapstreak going can be a fun way to stay connected with friends, but it's important to remember that it's not worth sacrificing your mental health or well-being to maintain one.
What is Snap Map?
Snap Map is a feature that allows users to share their location with friends on Snapchat. The map shows where your friends are in real-time, and you can also see public Snaps from locations around the world. Snap Map can be a helpful tool for finding friends in new places, but it's important to remember to disable it if you don't want others to see your location.
Can I recover deleted Snaps?
Unfortunately, once a Snap has been deleted, it cannot be recovered. It's important to remember that everything you post on Snapchat is temporary, so be sure to save any important photos or videos before they disappear.