The Different Types of NFTs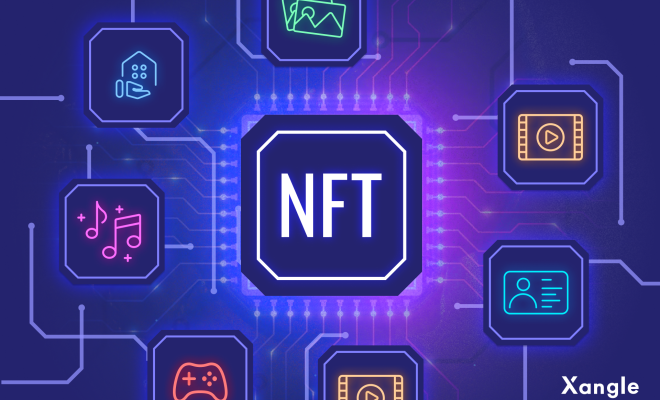 As the popularity of non-fungible tokens (NFTs) continues to rise, it's important to understand the different types of NFTs and how they work. NFTs are unique digital assets that are stored on blockchain technology, making them impossible to replicate or sell as a copy. They can be used to represent all sorts of creative works, including music, videos, digital art, and much more.
Here are some of the different types of NFTs that exist:
1. Collectibles
One of the most popular types of NFTs are collectibles. These can include anything from digital trading cards to virtual pets. Collectibles are unique and can be traded freely among collectors, often at a premium price. Some popular NFT collectibles include CryptoKitties, which are digital cats that can be bought, sold, and bred.
2. Artifacts
NFT artifacts refer to anything that's considered a valuable piece of digital history. These can include historical documents, legendary video game items or rare digital merchandise. This type of NFT can be considered as a moment in digital history or a valuable connection to a cultural trend.
3. Utility Tokens
Utility tokens are the type of NFT that have a use case like access tokens to a digital experience or a key to unlock valuable resources within a specific game or virtual world. Examples of utility tokens include access to exclusive content such as websites, online games or limited edition products.
4. Virtual Land
Virtual land NFTs allow users to own a portion of land or property within a virtual space like a VR world or a crypto game. These NFTs can be used in gaming world creation or even in building game skills like monopoly or settlers of catan.
5. Music and Audio
Music and audio NFTs can include things like original music, concert recordings, or amplified soundbites. For example, there are NFTs of unique remixes crafted by famous artists which can be incredibly sought after by their fans. Audio and music NFTS provide music enthusiast with an ownership stake and unique representation of their favorite music.
6. Domain Names
Domain name NFTs give users a domain name ownership stake within a decentralized web domain. These can represent a desired domain name, unique user internet protocol addresses, and other important internet-based digital assets.
Overall, the different types of NFTs showcase the vast potential and variety of unique digital assets that people are creating, collecting and trading with blockchain technology. With this variety, blockchain technology is revolutionizing the way we think about owning and trading digital assets, keeping authenticity and rareness in focus.