The Best YouTube Downloaders For 2020: All The Best Options For Downloading Videos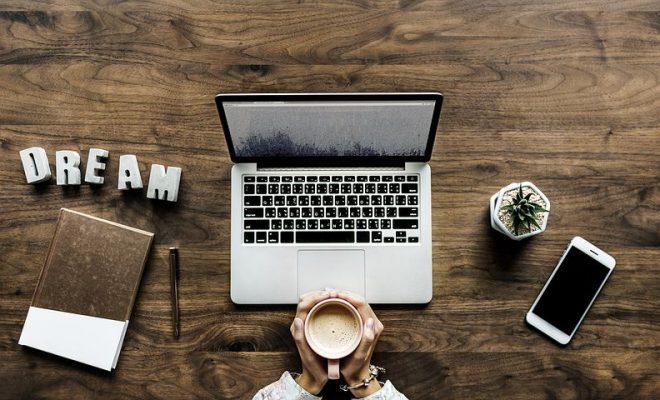 While YouTube is a true treasure trove of informative and entertaining content for students and educators alike, it can be troublesome trying to access YouTube when WiFi is sketchy or cellular data is hit or miss. And sometimes if you can access it, the connection is way too slow and buffering makes watching a video completely untenable.
Rather than relying on slow connection speeds that hinder the full YouTube experience, there is a litany of quality YouTube download applications out there that will allow you to download YouTube videos for offline viewing. With that in mind, here's our list of the 5 Best YouTube Downloaders For 2020. All the best options for downloading videos from YouTube are listed below.
Are you a Windows user looking to download a mass amount of videos at one time from a wide selection of over 600 video sharing sites? You've got a friend in the WinX YouTube Downloader!
You can copy/paste up to 1,000 different video URLs at one time and WinX YouTube Downloader will intuitively and automatically assess each video for the resolution, size, and format. This application offers a clean install and an easy-to-utilize interface that will build your offline video collection in no time!
2) Videoder
Videoder has one of the prettiest interfaces among all YouTube downloaders and it's compatible with both Windows and Android devices. The Windows version will download videos from a staggering list of over 1,000 sites!
The Android version limits that list to 50+ sites, but it still has the super useful option of converting videos to MP3 files. If you'd rather listen to a lecture than watch it, you can do so with Videoder!
One of the most intuitive and versatile YouTube downloaders around, the 4K Video Downloader app can download single videos, playlists, or entire channels from YouTube, Vimeo and a host of other video sharing sites.
Available for Windows, MacOS, or Linux, the 4K Video Downloader also gives you the option to download complete subtitles and annotations for videos. You can also embed them within the app on a single video or a complete playlist.
4) Y2mate
Rather than having to download this application to your device of choice, you can access Y2mate from any web browser. The easy copy/paste URL box works wonders for downloading YouTube videos, but that's not all it does!
You can download videos from a wide variety of video sharing sites with Y2mate. The list of compatible sites includes Facebook, Dailymotion, and Youku. So if you can't find the video on YouTube, you can still download it from another host site with the help of Y2mate.
Over 130 million users have downloaded this super simple YouTube downloader since its inception in 2006. Simply download the program and copy/paste any YouTube URL into its download box.
This downloader has only gotten faster and more intuitive over the years. It's completely unobtrusive and makes downloading videos a snap. You'll create an offline YouTube video collection in no time, and it won't take a bunch of extra steps to do so.
Closing Thoughts
Any of the above YouTube downloader applications will make saving YouTube videos for offline watching a breeze. With intuitive user interfaces and easy-to-follow instructions for downloading, you'll be able to create your library of YouTube videos to watch again and again with or without an internet connection!