The Best Webcams Of 2022: The Top Webcams For Your Computer Device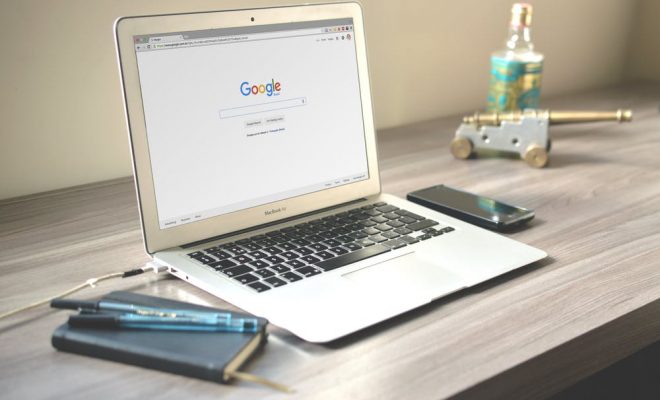 If you're not using a new-generation laptop with a built-in HD webcam, your options for quality streaming and video calls aren't as limited as you may initially think. In fact, there is a wealth of great third-party webcams out there that offer more features and better quality than the majority of built-in laptop webcams!
From students using desktops at home to educators trying to join video meetings from the comfort of their offices, a great third-party webcam peripheral is the difference between grainy video/audio quality and the feeling of actually being there. With that in mind, we've looked at a wide variety of different webcams and pared them down for our in-depth list of the 4 Best Webcams For 2022.
This 720p webcam is an absolute standout when it comes to color correction and the noise-canceling properties of its wideband microphone. Trusted by many professionals for video conferencing, the Microsoft LifeCam HD-3000 is built with Skype and other modern video calling services in mind.
You'll love the inclusion of Microsoft's TrueColor framework and how it keeps you in focus with a bright screen during video calls. It's a masterful touch for a great webcam.
Logitech has hit a home run with this 1080p wonder, combining amazing low-light adjustments and foundation expulsion support for those looking to utilize the webcam for YouTube video uploads. It also offers some undeniably useful features, such as autofocus and background removal capabilities.
In addition, the stereo audio quality is near the top of its class. This is the perfect webcam for professionals, YouTubers, and gamers alike.
You can't go wrong with either the original Mevo webcam or the Mevo Plus. Both qualify as extremely versatile webcams that are compatible with a vast array of mobile devices. They also offer standout 2160p resolution and 4K recording that truly pops on playback.
The other great thing about the Mevo Best Webcams is that they're both Bluetooth 4.1 compatible. It's a really useful feature that makes these the perfect on-the-go webcams.
4) Razer Kiyo
The Razer Kiyo may not look like your ordinary webcam and that's because it's not. The key selling point of this extraordinary webcam is its ring light that takes its fantastic stream quality to the next level in low-light settings.
Also fully compatible with Xsplit and OBS, the Razer Kiyo webcam cuts down on unneeded extra features in favor of perfect 1080p streaming capabilities and ease of use factor that outstrips and outdoes many of its competitors.
Closing Thoughts
The four webcams listed above are at the top of their class for video streaming quality and ease of use. While there is definitely a glut of other webcam options out there on the market, these are clearly the best of the best. You won't be disappointed with any of these webcams. In fact, you may prefer them over any built-in laptop webcam you use down the road.