The Best Web Browsers Of 2022: All The Faster And Most Secure Ways To Surf The Web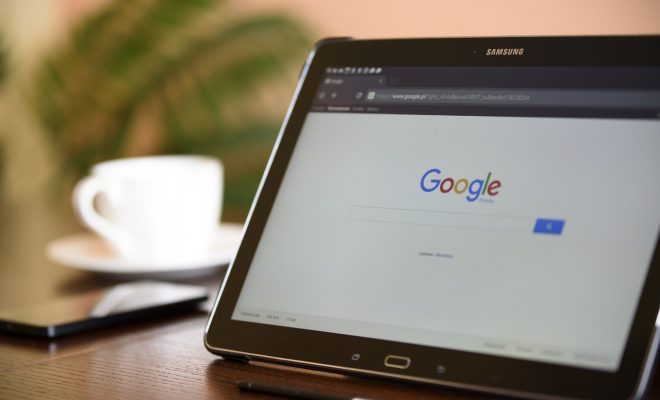 Often overlooked until something goes wrong, web browsers are the unsung hero of the connectivity generation. The market is packed full of free web browser options that promise varying levels of customization and privacy while delivering varied results. Whether you're a student, a teacher, or just a  web surfer looking for the tallest waves, a web browser is at its best when it's minimally invasive and completely effective.
We took the liberty of testing a litany of web browsers and whittled them down for our definitive list of the 4 Best Web Browsers For 2022. There are some familiar names and some surprises on this list, but all of them offer the same ease of use and peak functionality that is essential for the best of web browsers.
Google Chrome is a bit of a resource drag on computers with little RAM to spare, but it makes up for that by being one of the quickest and most adaptable web browsers released to date. Google Chrome works on any platform you can think of and boasts unparalleled stability and a sparse window presentation that never feels cluttered.
The big draw for many to Google Chrome is the seemingly endless amount of add-ons and extensions you can download to customize your Chrome experience. Other browsers may be cutting into Chrome's footprint, but it's still a standout and at the top for a reason.
Mozilla Firefox's most critical update in over a decade has taken it from borderline outdated to a reclaimed perch as a lightweight and lightning-speed web browser marvel. Complaints about other browsers eclipsing it in the speed department were heeded and taken into account, leading to the release of Mozilla's fastest and most versatile browser ever – Firefox Quantum.
What really separates Mozilla Firefox from the pack is its dedication to user privacy. Their non-profit status helps to qualm the lingering fear that they'll sell your information for a buck or two. They continuously update the browser to keep it safe from ever-evolving phishing and malware threats.
3) Vivaldi
Are you a web browser maestro who knows exactly what they want from their web browsing experience and wish you could customize things to your complete behest? Vivaldi is the web browser for you! The entire browser's structure, look and feel can be customized for your own web browsing comfort.
Vivaldi's Chromium base design means you can add most Chrome extensions to it and have them work with the same efficacy as they would on Google Chrome. Add in little perks like a creative tab stacking feature and page docking and you'll get a true underdog contender for the best web browser crown.
4) Opera
This is the premium web browser out there for those who battle with intermittent WiFi connectivity issues or outdated broadband services. Not only is it a quick-launching web browser that makes great use of one of the cleanest UIs around, but Opera also does privacy and ad-blocking without sacrificing speed.
For those battling the aforementioned slow internet issues, there's the groundbreaking Opera Turbo feature that compresses web traffic and routes it all through Opera's own servers. That will give those on slow connections a welcome and huge boost in overall browsing speed.
Closing Thoughts
If you don't have one of the above four web browsers downloaded to your devices already, what are you waiting for? These are the web browsers that make web surfing, studying, and everything in between that much better and that much easier.