The Best Screen Recorders Of 2022: All The Best Options For Creating Tutorials, Recording Webinars, Etc.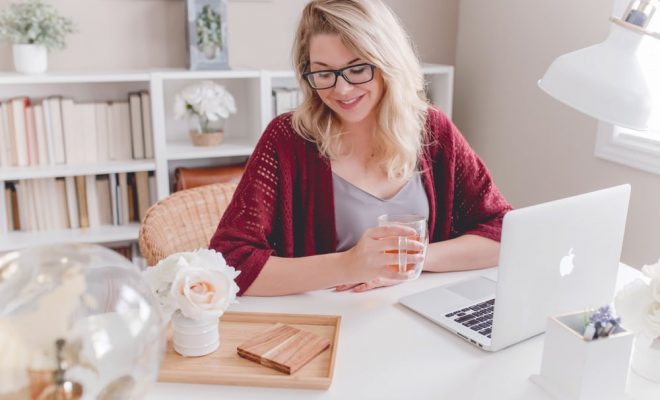 Screen recorders are the way of the future for educators and students when it comes to everything from putting together PowerPoint presentations to recording tutorials and conducting webinars. Rather than piecing together bits of videos in traditional download-and-edit fashion, you can simply record the screen of your laptop or connected device and go between different online sources to put together a presentation.
We've taken a look at every screen recorder application we could find for a wide variety of different operating systems, putting together our definitive list of the 4 Best Screen Recorder Apps For 2022. While some of these are free and some are for purchase (and others offer paid upgrade options), the unifying link between all of these screen recorders is that they're extremely intuitive and useful for educators and students alike.
1) OBS Studio
There isn't a free screen recorder out there that does as much as OBS Studio without forcing you to pay for an upgrade. Windows and macOS users alike can utilize the service's screen recording and live streaming functions while also enjoying advanced options, such as build transitions between scenes and noise reduction.
While it may not be the most intuitive and easy-to-pick-up option on this list, that's a small price to pay for having all of this at your fingertips without having to spend a dime.
2) TinyTake
Available for both Windows and macOS, TinyTake has both a free service and a paid upgrade tier ($29.95 a year) for those who want to record videos longer than five minutes or add annotations over the top.
TinyTake is perhaps the simplest screen recorder we've ever used. Just create an account and you will be able to start recording your screen after just a couple of easy steps. It's an intuitive tool that doesn't bog a user down with excessive functionality.
3) ScreenFlow
ScreenFlow offers macOS users a massive upgrade over built-in screen recording tools, offering both a traditional screen recorder functionality and a full-fledged video editor that's exceedingly easy to use.
You can opt into a free trial before paying the $129 for unlimited use of the software that includes the ability to crop and zoom into different parts of your screen recordings. You can even add footage from your webcam into your video in a streamlined and simple manner.
4) Camtasia
This is the end-all, be-all screen recorder option for professional use. While it comes complete with a hefty price tag at $249, the product's user-friendly interface and editing options make it a must for an educator or student who is working with multimedia and video editing regularly.
There is a 30-day free trial option that allows you to record anything and everything you can think of and edit/splice things over the top, such as audio files and annotations. There's so much you can do with Camtasia, so you simply have to try it and be amazed!
Closing Thoughts
A great screen recorder app is a fantastic thing to have for any innovative and forward-thinking educator or student who wants to get the most out of multimedia. Any of the screen recorder applications listed above will prove handy when putting together a video presentation or online video upload.