The Best NBA Streaming Sites to Watch Live Basketball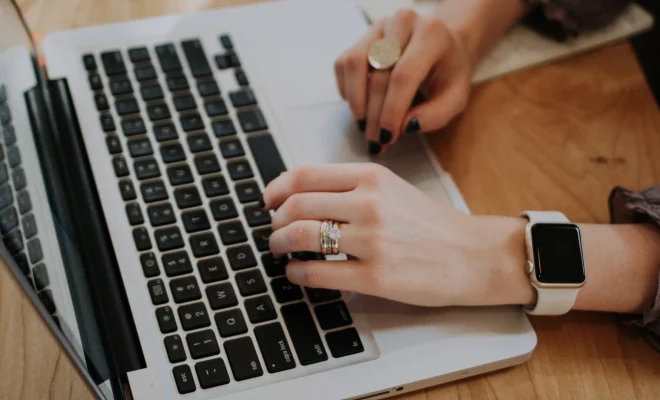 In a fast-paced world where people are always on the go, it can be tough to keep up with your favorite sports, especially if you're an NBA fan. Thankfully, streaming services have revolutionized the way we consume content, allowing us to watch our favorite teams and players from anywhere in the world. With that in mind, here are some of the best NBA streaming sites you can use to watch live basketball.
1. NBA League Pass

The NBA League Pass is the official NBA streaming service that allows fans to watch live basketball games and on-demand replays on multiple devices. With live and on-demand games, daily highlights, and classic games, NBA League Pass is the perfect streaming service for NBA fans who need to watch games on the go. There are a few different packages available, starting at $28.99 per month or $199.99 per year.
2. ESPN

ESPN is another fantastic platform to stream live NBA games. With an ESPN subscription, you can watch regular-season NBA games, NBA playoffs, and NBA finals. Along with the live games, you can also access pre and post-game analysis, highlights, and exclusive coverage. ESPN has both mobile and desktop applications, making it easy to catch up on games anytime, anywhere.
3. Fubo TV
Fubo TV is a streaming service that offers live access to NBA games and sports. You can watch NBA games live on Fubo TV on multiple devices, including mobile phones, tablets, laptops, and smart TVs. The subscription comes with a 7-day free trial, and monthly packages begin at $64.99.
4. Hulu + Live TV

Hulu + Live TV is one of the most popular streaming services in the United States, offering live and on-demand content, including NBA games. At present, it has ESPN and TNT, which mean you can watch live games and other exclusive content. It's an excellent streaming service for NBA fans, and you won't need a cable subscription to watch NBA games on Hulu + Live TV. The monthly subscription starts at $64.99.
5. Sling TV

Sling TV offers live access to ESPN, TNT, and NBA TV, making it one of the most comprehensive NBA streaming services. You can watch regular NBA season games, NBA playoffs, and NBA finals on Sling TV. What's more, you can use Sling TV on multiple devices, including mobile devices, smartphones, and web browsers. Sling TV offers two different Sling Blue and Sling Orange packages, starting at $35 per month.
In conclusion, there are multiple NBA streaming services available, and you can choose one that suits your budget and preferences. From the NBA League Pass to ESPN, Fubo TV, Hulu + Live TV, and Sling TV, you have a variety of options to stream live NBA games. So, grab your popcorn, and get ready for the best NBA streaming experience ever!