The Best File Managers Of 2022: A Faster, More Convenient Way To Transfer Files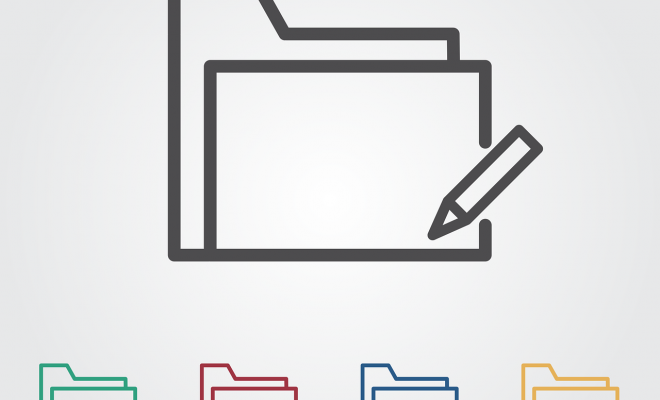 If your school life or work-life requires you to be beholden to a laptop or desktop computer, you understand how tricky and backward using stock file management tools can be. File organization and management can go south quickly when using built-in Windows file managers that don't quite cut it and sometimes make things harder than they need to be.
There is a wealth of third-party file manager options out there made with the sole intent of making what can so hard so easy. We tested dozens of them and pared them down to our definitive list of the 4 Best File Managers For 2022. 
This file manager is an absolute beast when it comes to taking massive sets of files on at the same time. Directory Opus is built to sift through the madness of your hard drive and synchronize your files with efficacy and efficiency. It also sifts through and finds duplicate files for you so you can delete them and get things a lot leaner and meaner.
You also get handy batch viewing tools and editing capabilities, along with the peace of mind of the program's dual tab layout that keeps you from deleting or misplacing the most important of your files. 
2) Xyplorer
The easiest file manager to customize available for download right now, Xyplorer is all about the user experience and making it better. It does that with its wealth of organizational tools, but it also accomplishes it by constantly updating with intuitive new features and timely bug fixes.
There's also a wealth of download options to tinker with and an extremely easy-to-use toolbar system that puts everything you need right at your mouse click fingertips. Xyplorer is as fast as it is simple, and that's a huge upgrade from Windows Explorer.
There's no subscription necessary to enjoy Total Commander's many file management perks and benefits. Just pay a one-time flat fee and you'll have full functionality for as long as you need the program. 
You're going to be thankful that you have it when you start utilizing its array of features such as syncing your directory, a multiple file name changer, and plug-in support for such valuable actions as file compression.
4) Far Manager
This file manager is a coder's dream! You can customize everything about Far Manager, from color to functionality, with a host of applicable plug-ins. However, you can write those changes as well in any coding language you so choose! 
Far Manager is an absolute snap to work with and includes some nifty tricks like recording your macros with a simple press of the Ctrl key.
Closing Thoughts
The four file managers on the above list are just what you need for cluttered laptop files and streamlining your computer experience. Rather than struggling to find the right file or keep things in an order that makes sense, download one of these file managers today. Your digital life will be much easier and your work, be it school or otherwise, will go a lot smoother.