The Best Dark Web Websites You Won't Find on Google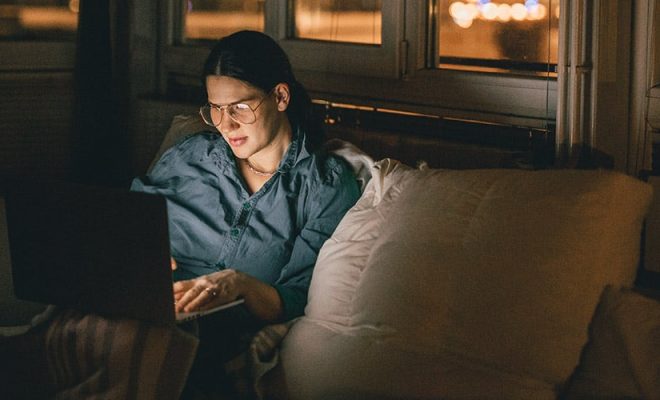 As you may know, the Dark Web is a place where people can surf anonymously, where websites and content are not indexed by search engines like Google, and where the risk of privacy violations and other illegal activities is high. However, there are some Dark Web websites that you won't find on Google, that even the most experienced Internet users may not know about.
One of the best Dark Web websites is the Hidden Wiki. This website provides links to resources that you would not typically find on the clear net. They allow you to learn more about different topics and to explore hidden content you might not find on mainstream websites. They are also a great place to start if you're looking for information about things like hacking or the Dark Web.
Another well-known Dark Web website is TorBox. The website has a simple interface that allows you to send and receive emails without disclosing your identity or location. Using TorBox, users can communicate with one another securely, making it a perfect platform for journalists, activists, and others looking to keep their communication private.
For those interested in whistleblower activities, there's a website called SecureDrop, which is a secure information-sharing platform. It allows journalists and whistleblowers to communicate with each other in a secure environment. The website is used by many large news organizations, such as The Guardian and The New York Times, to maintain the anonymity of their sources.
Meanwhile, if you're looking for a remote marketplace to buy drugs, weapons, counterfeit goods, or even stolen credit cards, there are several Dark Web sites available that specialize in such activities. These include The Silk Road, The AlphaBay, The Dream Market, The Wall Street Market, and many more. However, be warned that these sites may not have adequate security measures in place, and you may expose yourself to some dangerous people and activities.
If you're somebody who wants to remain anonymous at all times, you can try the Hidden Wiki page called Onionwallet. Using Onionwallet, you can make bitcoin transactions anonymously, without revealing your identity, location or bank account number. This service is perfect for people who live in countries with restrictive cryptocurrency regulations.