The Beginner's Guide to NIST Penetration Testing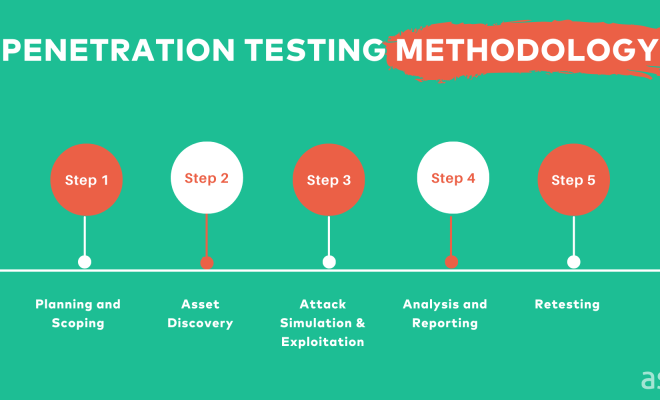 NIST (National Institute of Standards and Technology) Penetration Testing is a process of testing a computer system or network's security by simulating an attack by a hacker. This type of testing aims to identify security vulnerabilities, weaknesses, and gaps that could be exploited by an attacker.
If you're new to NIST Penetration Testing, here's a beginner's guide to help you get started:
Understand the Basics
Before you can start performing NIST Penetration Testing, you need to understand the fundamentals of the process. This includes understanding the types of tests that can be performed, such as external and internal penetration testing, wireless network testing, and web application testing.
You also need to know the different phases of the testing process, which typically include reconnaissance, scanning, enumeration, and exploitation. It's also essential to be familiar with the tools used in each phase of the testing process.
Identify the Goals
It's important to understand what your goals are before you begin the testing process. This includes identifying the specific threats you are trying to protect against, the level of security you're hoping to achieve, and any regulatory or compliance requirements that may apply.
You also need to determine who will be conducting the testing, whether it will be an internal team or an external vendor.
Plan the Test
Once you've identified your goals, you need to plan your testing strategy. This includes creating a detailed plan that outlines the scope of the testing, the goals of each phase of testing, the method of testing, and the expected results.
You also need to determine the timeline for the testing process, including when testing will be conducted, how long each phase of testing will take, and when the final report will be delivered.
Execute the Test
Once you've planned your testing strategy, it's time to execute the test. This involves running the tests according to the plan, using the appropriate tools and techniques for each phase of testing.
During the testing process, it's important to keep track of the results and document each step of the process.
Analyze the Results
After the testing process is complete, it's time to analyze the results. This includes reviewing the test results and identifying any vulnerabilities or weaknesses that were discovered.
You should also create a report that outlines the results of the testing process, including any recommendations for improving security and mitigating the risks that were identified during testing.
Conclusion
NIST Penetration Testing is an important process for identifying and mitigating security risks in your computer systems and networks. By following these steps and understanding the basics of testing, you can improve your organization's security posture and protect critical assets from cyber threats.