The 14 Best History Podcasts of 2023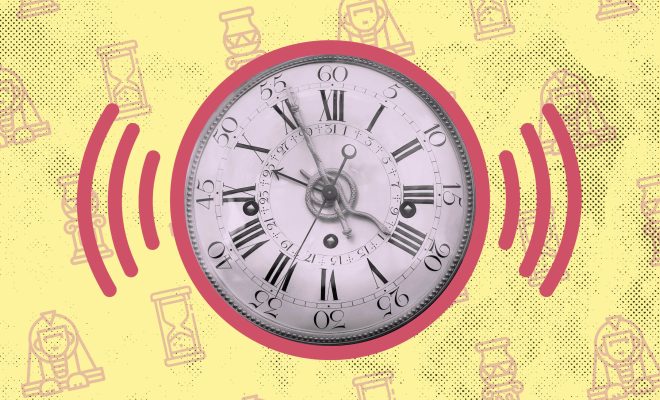 As technology continues to evolve, more and more people are turning to podcasts for their educational and entertainment needs. History enthusiasts are no exception, as there are now countless superb history podcasts available for free.
As we usher in 2023, here are the 14 best history podcasts worth tuning into:
1. BBC History Extra –
This podcast provides a wide range of history topics, from medieval Europe to the Cold War.
2. Hardcore History –
Host Dan Carlin does a deep dive into intriguing historical events like World War I and ancient civilizations.
3. The History of Rome –
For ancient history buffs, this podcast covers the founding of Rome to its eventual fall.
4. The History of England –
This podcast dives into English history from the Anglo-Saxon period to modern times.
5. Revolutions –
From the creators of The History of Rome, this podcast covers important revolutions from history.
6. Stuff You Missed in History Class –
This podcast covers unusual and intriguing stories from history, such as the history of lobotomy and how the Statue of Liberty came to be.
7. The Great War –
This podcast covers World War I in detail, week by week.
8. American History Tellers –
This podcast covers different time periods and events throughout American history.
9. History Hit –
This podcast covers various topics, but with a focus on lesser-known stories and events.
10. The History of Byzantium –
This podcast picks up where The History of Rome left off, covering the Byzantine Empire.
11. The History of English Podcast –
This podcast explores the history of the English language and its evolution over time.
12. The History of Westeros –
For fans of the Game of Thrones series, this podcast explores the historical background that inspired the popular series.
13. The History of Germany –
This podcast covers the history of Germany from the Roman Empire to modern times.
14. The History of China –
This podcast covers the history of China from its earliest civilization to current events.
These 14 history podcasts offer a broad range of topics suitable for any history buff, from ancient civilizations to modern events. So, whether you want to explore less popular stories, take a deep dive into a specific era, or simply learn new things about history, there's a podcast out there for you.