The 12 Best Android Strategy Games of 2023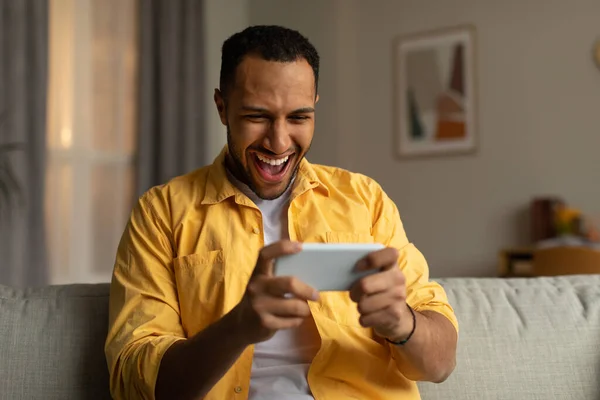 As the year 2023 comes in full swing, the Google Play Store has flooded with exciting Android strategy games that are guaranteed to keep you hooked for hours. These games not only provide entertainment but also challenge your critical thinking and decision-making abilities, making them perfect for those who love to put their minds to work. Here are the twelve best Android strategy games of 2023.

1. Rome: Total War –
A classic game that requires players to conquer ancient Rome through military tactics and strategy, Rome: Total War packs in excellent graphics and immersive gameplay.
2. Civilization VI –
A popular game series that puts players in control of their own civilization, Civilization VI is a must-play strategy game for history buffs.

3. XCOM 2 Collection –
A game that involves saving humanity from an alien invasion, XCOM 2 Collection is filled with action-packed scenes and turns-based strategy gameplay elements.
4. Dungeon Warfare 2-
A tower defense game that involves defending your dungeon as the hordes of enemies approach, Dungeon Warfare 2 is perfect for those who enjoy difficult but rewarding gameplay.
5. Rise of Kingdoms –
This game allows players to build their own empire in the world of ancient civilizations, choose their own leaders, and engage in epic battles.

6. Iron Marines –
A real-time strategy game that requires players to build an army and defend their planet from hostile aliens, Iron Marines is a visual masterpiece with great gameplay depth.
7. Kingdom Rush Vengeance –
The latest installment in the Kingdom Rush series, Vengeance brings new villains and heroes into the tower-defense gaming world.
8. Bridge Constructor: The Walking Dead –
Featuring a unique idea of building bridges to escape the zombie-infested world, Bridge Constructor: The Walking Dead is an innovative and entertaining game.
9. Age of Civilizations II –
Another fan-favorite game that lets you create your own military and economic strategies to lead your civilization to greatness.
10. Battle of Polytopia –
A game that combines exploration, diplomacy, and combat, Battle of Polytopia is visually stunning and highly addictive.

11. The Escapists 2: Pocket Breakout –
A simulation game that allows players to plan and execute prison escapes, The Escapists 2: Pocket Breakout is a thrilling and creative game.
12. Star Traders: Frontiers –
An RPG game that lets you explore the galaxy while managing your crew, Star Traders: Frontiers provides a space adventure like no other.
With these twelve best Android strategy games of 2023, players can engage in a wide range of gameplay styles from defending a dungeon to building empires, and everything in between. No matter which game you choose, each one offers hours of entertainment and mental stimulation. So, pick up your device, head to the Play Store, and start playing!