Taking Math Class Outdoors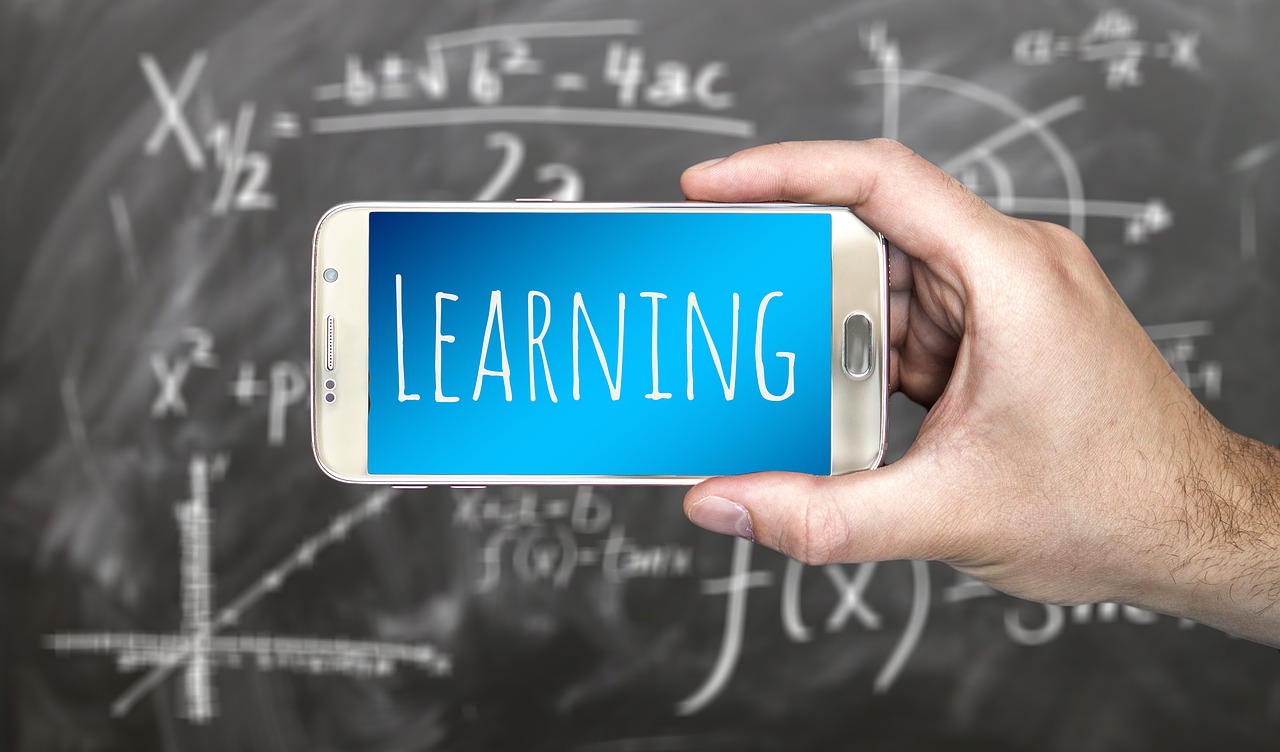 There are numerous methods for teaching and learning, and one that many schools (especially Montessori schools) are embracing is learning in nature. There is substantial evidence that children benefit from learning new abilities in the outdoors for a variety of reasons. Many students are resistant to learning arithmetic in the classroom because they believe they aren't good at it or that the methods utilized in class aren't helping them understand the ideas. Taking the class outside is an excellent approach to improving math skills for a variety of reasons, including the following:
Nature places mathematics in a real-world setting.
Children can use nature to apply math abilities in real-world situations, such as counting rings in a tree stump. Because learning is best accomplished through a variety of techniques, complementing classroom time with outdoor activities provides children with hands-on experience and visual representations of what they are learning in class. Finding applications for arithmetic in everyday life makes math more appealing and fascinating to learn, and the real-world images help youngsters retain the concepts better.
Cross-learning is aided by outdoor play.
Kids can learn and play outside not only to improve their math skills but also to learn more about science, the environment around them, and social skills. From the example above, children can learn not only how to count the rings in a tree stump but also how to determine the age of the tree based on the rings. Playing outside also allows children to interact with one another and polish their social skills. Children who prefer autonomous learning can also go on their explorations and spend some quiet time away from the classroom. Playing outside fosters children's innate curiosity while also teaching them essential skills.
Playing outside is a good approach to improving learning.
According to research, the typical classroom setting is not always the ideal place for children to learn. It is really helpful for children to play outside where they may expend energy, explore, and get some fresh air. Play is also an excellent method of learning because children love it, and the teachings are more likely to stick with them. Most children regard going outside to learn as a "treat,", particularly in schools where activities such as field trips and recess are limited. Learning through play and outdoor time is both enjoyable and beneficial.
Nature is full of patterns and numbers.
Nature is full of patterns and items to count, which are both key early numeracy skills. The outdoors naturally provide a range of teaching opportunities and demonstrate to children that arithmetic is everywhere. These naturally occurring examples can be used by parents and educators to teach numerical skills. They may monitor what children are interested in and curious about while providing answers and feedback, so productively guiding children's exploration.
Learning arithmetic outside may be a terrific opportunity for students (and teachers) to break up their day, get some fresh air, and explore math and other topics in a novel and fascinating way. Taking your child or class outside is a fun and effective way to introduce math skills to your child or class. It also makes lessons more engaging and memorable.