Sugar Hangovers: Why You Feel Bad After You Eat Sugar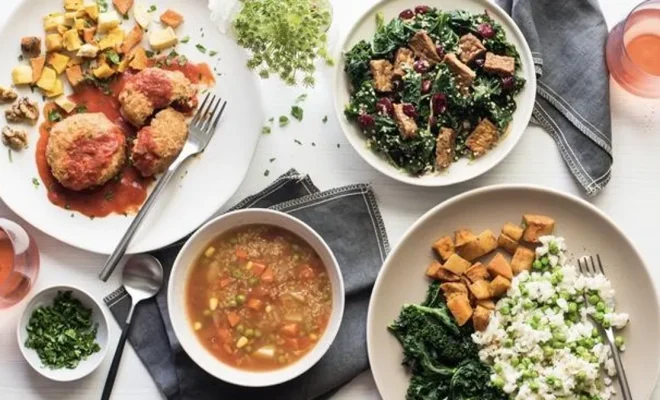 Have you ever experienced a pounding headache, fatigue, or general uneasiness after indulging in a sweet treat? This phenomenon, often referred to as a "sugar hangover," has more scientific basis than you may realize. Here's the scoop on why sugar hangovers happen and how you can prevent them.
What Causes a Sugar Hangover?
A sugar hangover occurs because of rapid changes in blood sugar levels when you consume high amounts of sugar. When you eat sugar, your body releases insulin to help regulate your blood sugar. If you eat an excessive amount of sugar in a short period, your body may overproduce insulin, causing a rapid drop in blood sugar levels called hypoglycemia. This decrease in blood sugar can result in the symptoms associated with sugar hangovers, such as headache, fatigue, irritability, and dizziness.
Moreover, sugar consumption can also result in inflammation and dehydration. Inflammation is linked to several hangover-like symptoms such as headache and achiness. Dehydration is responsible for adding fuel to the fire by further exacerbating these symptoms.
How to Prevent or Reduce Sugar Hangovers
Here are some tips to help prevent or reduce the intensity of sugar hangovers:
1. Limit your intake of refined sugars: Stick to whole foods and avoid processed ones that tend to have high added sugars.
2. Eat mindfully: Eat slowly and pay attention to your hunger signals, making sure to stop eating when you feel satisfied.
3. Pair sweets with protein or healthy fats: Adding protein or healthy fats to sugar-laden foods can help slow down the spike in blood sugar levels and minimize symptoms of a potential sugar hangover.
4. Stay hydrated: Drinking water throughout the day can prevent dehydration caused by high-sugar meals or snacks.
5. Exercise regularly: Physical activity helps boost insulin sensitivity and allows more efficient use of energy by the cells, reducing the likelihood of sugar hangovers.
6. Maintain a balanced diet: Ensure you consume the right balance of macronutrients, including carbohydrates, healthy fats, and lean protein sources.
The Bottom Line
Understanding why sugar hangovers occur can help you make more mindful decisions about
your sugar intake and avoid feeling lousy after consuming sugar-laden foods. Incorporating these tips into your daily routine will help maintain stable blood sugar levels, ultimately preventing or reducing the intensity of sugar hangovers.