Step-by-Step Instructions for Programming a Time Warner Remote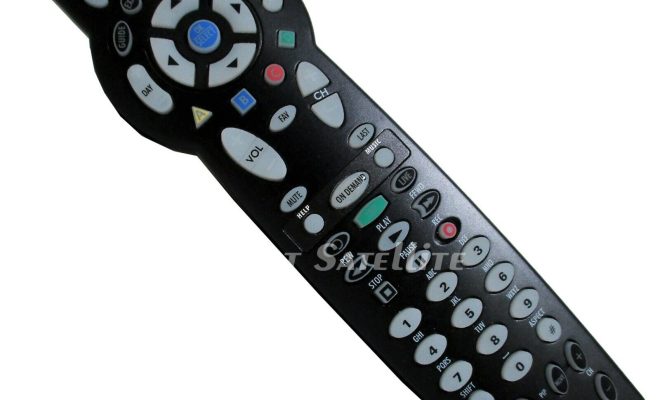 Programming a Time Warner remote is a straightforward process that can be done in just a few easy-to-follow steps. Whether you just got a new remote or need to reprogram your old one, this guide will show you the detailed instructions to program your Time Warner remote in no time!
Step 1: Ensure Compatibility
First, make sure that your Time Warner remote is compatible with your TV. To do this, check your Time Warner remote model information to ensure that it is compatible with your TV. Generally, the remote needs to be compatible with the TV model you own. If you have doubts about compatibility, then check the owner's manual of your TV.
Step 2: Find the Appropriate Code
The next step is to find the appropriate code for your TV. The time Warner website could be a helpful resource for this. The web site can provide the codes of multiple TV brands to program the remote.
Step 3: Turn on Your TV
In this step, you will need to turn on your TV. You should have your TV remote for this. It could also be handled using the power button of your TV set.
Step 4: Hold the Setup Button
The button labeled "setup" is usually located at the top of the remote. This button should be held down for a couple of seconds until the LED light blinks twice.
Step 5: Input the Appropriate Code
After holding the "setup" button, you will need to input the appropriate code for your TV. This is where the code provided by Time Warner comes in handy. Ensure that the code is the one corresponding to your TV. When you get the right code, the TV will turn off at this stage.
Step 6: Check the Remote's Functionality
It's time to test whether your remote functions properly. Press some of the buttons on the remote to see whether the TV responds accordingly. If the TV responds to commands, then the Time Warner remote has been successfully programmed.
If the device does not function the right way then, the process will need to be repeated in order to get the proper code. Understanding that this is a trial and error process is important.
In conclusion, programming a Time Warner remote is not complex. By following the steps above, you have the best chance of programming your Time Warner remote correctly. **If you are still facing difficulty in programming your remote, you can reach your TV service provider for assistance.