Starlink Internet Now Available in 32 Countries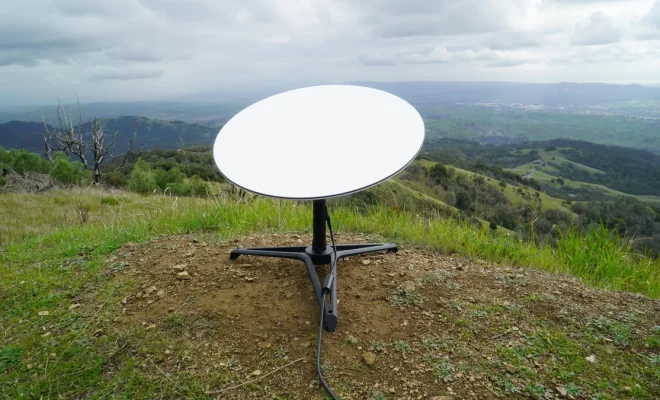 Introduction:
Elon Musk's Starlink Internet project, a division of SpaceX, continues to expand its global reach as it now covers 32 countries. The ambitious initiative aims to provide high-speed internet services across the world using satellite technology. Once fully operational, Starlink hopes to offer seamless connectivity, even in remote and underserved regions.
Growing global presence:
According to a recent update on CNET, Starlink Internet has expanded its services to 32 countries and is actively working on securing regulatory approvals for additional regions. The latest countries to join the roster include Albania, Australia, Canada, Chile, Colombia, Germany, New Zealand, Norway, South Africa, and the United States.
What sets Starlink apart:
The key differentiator for Starlink Internet is its use of low Earth orbit (LEO) satellites. By employing a constellation of these smaller satellites at lower altitudes, the company aims at providing high-speed connectivity with reduced latency compared to traditional geostationary satellites. Additionally, this technology is expected to bridge the digital divide in rural and remote areas where traditional ground-based infrastructure is either unavailable or cost-prohibitive.
Performance expectations:
While the exact speed of Starlink's internet service varies depending on the user's location and satellite coverage, early beta users have reported speeds between 50-250 Mbps with near-zero lag. As more satellites are launched and ground infrastructure improves, Starlink plans to offer higher speeds and greater reliability in the future.
Starlink's pricing and availability:
Currently, customers can pre-order Starlink service through its website at a cost of $99 per month plus an initial hardware purchase of $499 for the satellite dish and modem setup. The company emphasizes that all orders remain subject to regional availability and regulatory compliance.
Conclusion:
Starlink's ambitious endeavor has already made significant strides toward improving worldwide internet access. With services in 32 countries and more on the horizon, the company is one step closer to overcoming connectivity challenges across the globe. Despite facing some initial skepticism, Elon Musk's Starlink has managed to impress users with its performance so far; thus, it is an exciting time for the future of internet services.