Snapchat Leaks: How To Avoid Being The Next Victim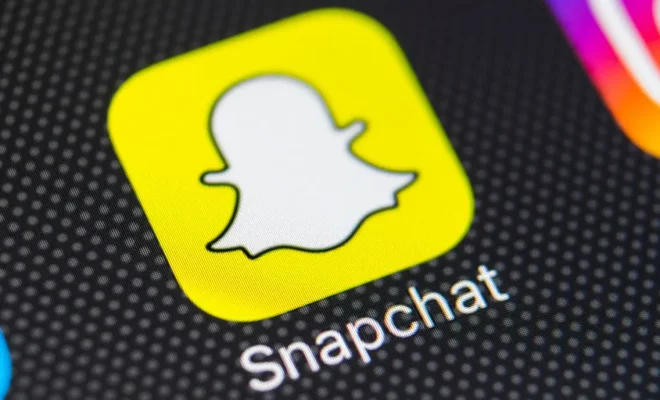 Snapchat is a popular social media app that has gained immense popularity over the years. With its cool filters and fun features, users can easily snap and share photos, videos, and stories with friends and followers. However, the app has also seen some negative publicity due to Snapchat leaks, which can potentially compromise users' privacy and security.
Snapchat leaks involve the unauthorized access and distribution of a user's personal information, snaps, and conversations. These leaks can be caused by a variety of factors, including hacking, phishing, and social engineering. In recent years, several high-profile Snapchat leaks have occurred, including the 2013 leak of 4.6 million usernames and phone numbers, and the 2014 leak of private photos and videos of celebrities.
If you are a Snapchat user, it is essential to understand the risks associated with Snapchat leaks and take steps to avoid becoming the next victim. Here are some tips to help you protect your privacy and security on Snapchat:
1. Enable Two-Factor Authentication
One of the best ways to protect your Snapchat account from unauthorized access is to enable two-factor authentication. This security feature requires users to enter a verification code, which is sent to their phone or email, in addition to their password, to log in to their account. Enabling two-factor authentication can significantly reduce the chances of your account being hacked.
2. Use Strong Passwords
Using strong, unique passwords can help protect your Snapchat account from hacking. Avoid using simple passwords or easily guessable words such as "password" or "123456". Instead, use a combination of upper and lowercase letters, numbers, and symbols. Also, avoid using the same password on multiple websites or apps.
3. Be Careful with Third-Party Apps
Snapchat strictly prohibits the use of third-party apps that are not authorized by the company. These apps are often malware or phishing scams designed to steal your personal information or access your account. To avoid Snapchat leaks, only use official Snapchat apps and be wary of any third-party apps that require your Snapchat login information.
4. Don't Share Sensitive Information
Avoid sharing sensitive information such as your phone number or home address on Snapchat or other social media platforms. Scammers can use this information to try to impersonate you or steal your identity.
5. Limit Who Can See Your Snaps
Snapchat offers several privacy settings that allow users to control who can see their snaps and stories. To avoid Snapchat leaks, it's important to limit who can view your snaps to only trusted friends and followers. You can also enable "Ghost Mode," which hides your location from others on the app.